PVTIME – China Power International Development Limited (CPID), China Railway 20 Bureau Group Corporation (CR20G) and Akylbek Japarov, Chairman of the Cabinet of Ministers of Kyrgyzstan, met via video conference to discuss the renewable energy development strategy and construction plan of a 1GW solar power plant in Kyrgyzstan.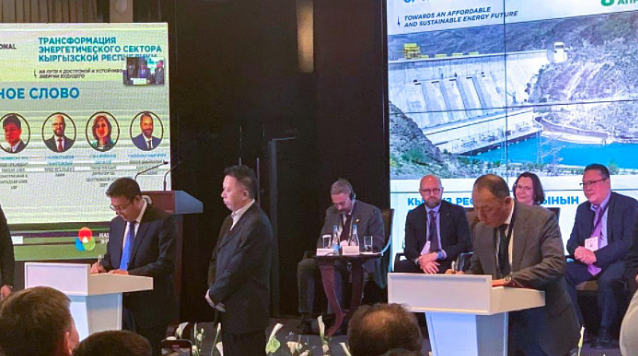 The transition from traditional to renewable energy is crucial for Kyrgyzstan's sustainable development and secure energy supply. And renewable energy, particularly solar PV, holds great promise for the country.
CPID, a subsidiary of SPIC, a wholly state-owned enterprise established under the approval of the State Council of the PRC, covering energy, coal, aluminium, logistics, finance, environmental protection and high-tech industries, and CR20G are experienced in the construction and operation of solar power plants and are very pleased to jointly promote the large-scale solar power plant to be built in the Issyk-Kul region of Kyrgyzstan.
Further details and the agreement will be confirmed during the Kyrgyz President's state visit to China.