PVTIME – Shuangliang Eco-Energy Co., Ltd. (Shuangliang) (600481.SH), a subsidiary of Shuangliang Group, announced on 16 May 2023 that Shuangliang Solar-Tech (Baotou) Co., Ltd., a wholly-owned subsidiary of Shuangliang, has signed a solar module purchase and sales agreement with China Longyuan Power Group Corporation Limited, a subsidiary of China Energy.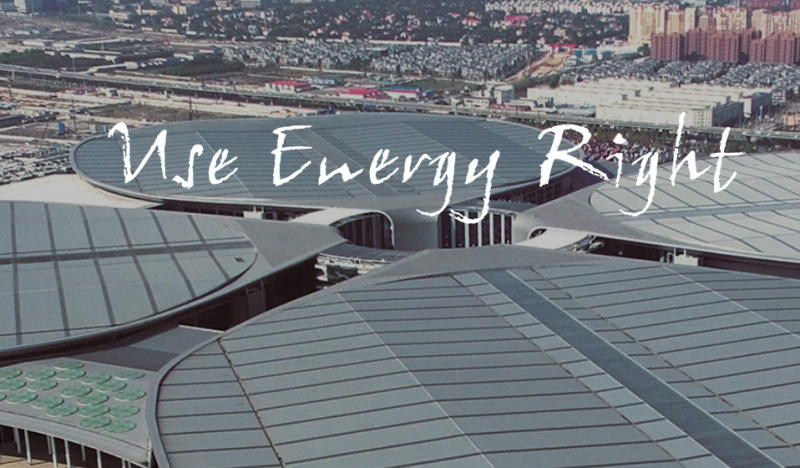 Under the terms of the agreement, Shuangliang will supply monocrystalline silicon double-sided double-glass photovoltaic modules, supporting technical materials, special tools and spare parts with a contract value of 355,242,888 yuan before 25 June 2023. And these modules and equipment will be used for China Longyuan Power Group's solar PV plant in Inner Mongolia, China, with an installed capacity of 200MW.
The new contract is expected to promote Shuangliang's solar module business and have a positive impact on its total assets, net assets and net profit in 2023.