PVTIME – On 4 June 2023, Zhejiang Chint Electrics Co., Ltd. (Chint/Astronergy) (601877.SH) announced its intention to apply for the listing of its holding subsidiary, Chint Anneng Digital Power (Zhejiang) Co., Ltd. (Chint Anneng) for listing on the main board of the Shanghai Stock Exchange (SSE).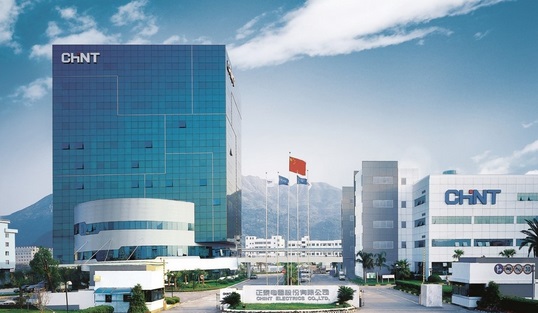 As the largest distributed PV system provider and operator in China with a market share of nearly 30%, Chint Anneng is expected to expand its distributed PV project development by listing independently. Upon completion of the demerger, Chint's shareholding structure will remain unchanged and control of Chint Anneng will be retained.
In November and December 2022, Chint Anneng conducted two rounds of fundraising, raising a total of over 3.7 billion yuan from a pre-investment valuation of 28 billion yuan, with the National Green Development Fund (NGDF), the first national-level green-focused investment fund backed by the Ministry of Finance, the Ministry of Ecology and Environment, Shanghai Municipality and state-owned enterprises, becoming its second largest shareholder.
In addition, according to the latest financial data disclosed by Chint, Chint Anneng accounted for approximately 37% of Chint's net profit in 2022.