CANBERRA, Oct. 18, 2019 — The Belgian Solar Team Agoria won the 2019 Bridgestone World Solar Challenge after a dramatic accident on Thursday.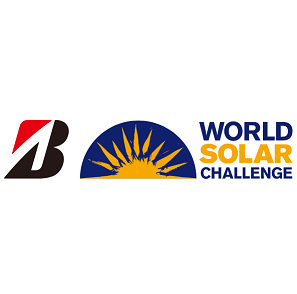 The Belgian outfit claimed the title in 34 hours, 52 minutes and 42 seconds, after the Vattenfall Solar Team's Nuna X, which had been leading, caught fire 263 kilometers before the finishing line in South Australia's capital city Adelaide.
"To cross the line first, after a grueling 3,000 kilometers across the desert, is a terrific reward for what the team puts into this event. I'm sure there are hundreds of hours of work and training, plus lots of blood, sweat and tears behind this win," said David Ridgway, South Australia's Minister for trade, tourism and investment.
A total of 44 teams from across the globe took to the start line at State Square in Darwin, capital of Australia's Northern Territory on Sunday, October 13, for the 2019 Challenge.
First held in 1987, the World Solar Challenge is a 3,000km endurance event across the central Australian desert, and is held once every two years. Most of the teams are fielded by universities or corporations.
With other cars still competing in the race, this year's event will finish on October 20 in Adelaide.
"The original and largest event of its type, it maintains its position by offering an adventure of epic proportions: crossing a continent in a car that uses sunlight as fuel," said event director Chris Selwood, who has been involved in the running of the event for over 20 years.
According to Selwood, solar collectors on the tops of the cars were originally limited to eight square meters in size. However, with more efficient conversion leading to faster cars, this was dropped to six square meters in 2009.
At the last edition two years ago, the allowable solar collector area was dropped to just four square meters of silicon cells for the single-seat Challenger Class cars, and five square meters for the more practical Cruiser Class cars that must feature at least two seats.
"It's fantastic to see this event grow in size and popularity over the years, with more and more people from across Australia and the globe taking on the challenge of creating the world's most efficient solar-powered vehicle," said Lauren Moss, Northern Territory's minister for tourism, sport and culture.
Event Website: https://www.bridgestone.com/bwsc/
SOURCE: Xinhua