BERLIN, Oct. 18, 2019 — German electric utility company Energie Baden-Wuerttemberg (EnBW) announced on Wednesday that it would build Germany's largest solar park in the federal state of Brandenburg.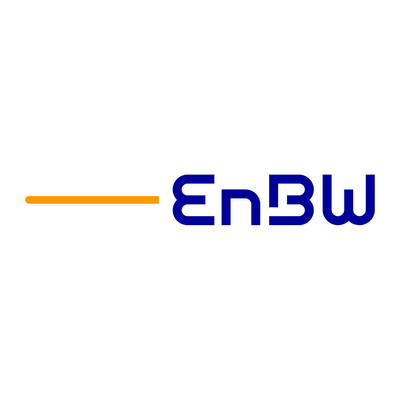 According to EnBW, the solar plant would cover 164 hectares and was scheduled to go into operation in 2020. For the first time, the company was building a solar park without governmental funding.
With an output of more than 180 megawatts via its 465,000 solar modules, the plant could supply around 50,000 households with electricity, EnBW announced.
"The size of this solar park will give us a powerful boost in the expansion of our renewable energy portfolio," said EnBW chief technical officer (CTO) Hans-Josef Zimmer, adding that solar energy was set to become the company's "third pillar" besides conventional and nuclear power plants as well as water power.
The German utility stressed that solar parks "of this magnitude" could be realized without the levy from the German Renewable Energies Act (EEG) thanks to a more than 80 percent reduction in costs in the photovoltaic sector over the last 10 years.
In addition to the 28.7 million tons of greenhouse gas emissions avoided through the use of solar energy in Germany in 2018, the new solar park by EnBW would save a further 129,000 tons annually, the German Environment Agency said on Wednesday.
SOURCE: Xinhua