PVTIME – On November 15, Changzhou Almaden Co., Ltd. (hereinafter referred to as "Almaden") issued the "Announcement on the Signing of a Major Sales Contract for Daily Operations" (hereinafter referred to as the "Announcement"), stating that the company has signed a solar glass sales contract with Trina Solar Co., Ltd. According to the average market price of various specifications of solar grade glass from January to November in 2020, the company estimates that the total contract amount is about 2.1 billion yuan (taxes included), and will account for 177.31% of the company's audited operating income in 2019.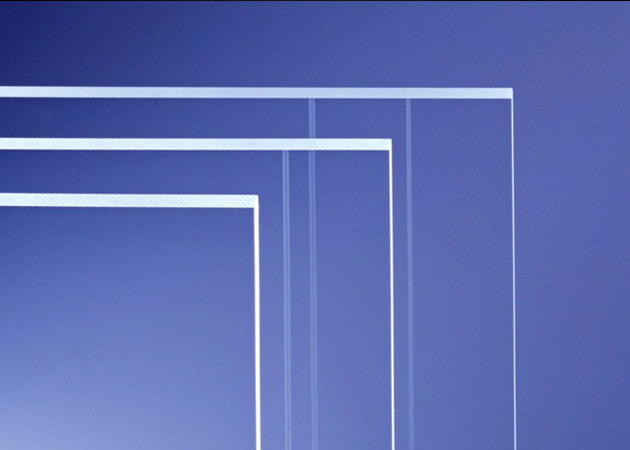 According to the announcement, a total of 85 million square meters of ultra-thin thermal tempered glass for 210mm large-sized photovoltaic modules will be exchanged. The contract becomes effective after being signed and stamped by the authorized representatives of both parties. After it becomes effective, if the seller fails to deliver the monthly supply amount agreed by both parties in accordance with the contract due to insufficient supply capacity, the seller shall pay the buyer liquidated damages; if the buyer fails to complete the purchase quantity agreed in the contract due to the buyer's reasons, the buyer shall pay the seller liquidated damages.
Almaden's announcement also pointed out that, with the completion and commissioning of three kilns in its Fengyang base in Anhui Province and the expansion of the company's photovoltaic coated glass product deep processing line, the company will further enhance the its capacity of ≤ 2.0 mm ultra-thin physical tempered glass in the future.