PVTIME – On August 26, Xinte Energy Co., Ltd. (HKEX: 1799), a holding subsidiary of TBEA, disclosed that it has bagged a long-term order from Jinko Solar.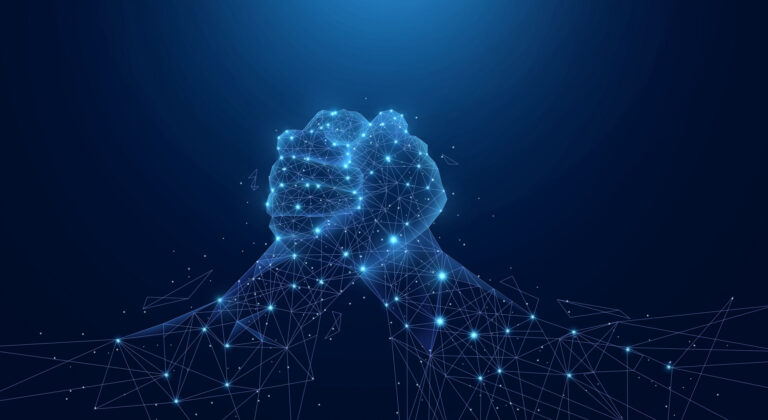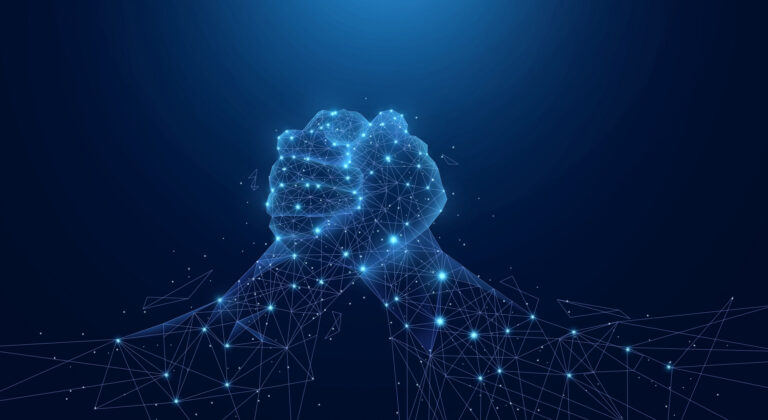 According to the Sales and Purchase Agreement sighed by the two sides, Jinko Solar will purchase 336,000 MT of primary polysilicon from Xinte Energy from Jan 1st 2023 to Dec 31 2030, with a total amount of 90.333 billion yuan approximately.
What is more, subsidiaries of TBEA had signed on this July to supply 201,900 MT of polysilicon to Shuangliang Silicon Materials from January 2023 to December 2030, with a contract value of 58.470 billion yuan (tax included) according to the average price of polysilicon released by the Silicon Industry Branch of China Nonferrous Metals Industry Association that time.