PVTIME – LONGi Green Energy Technology Co., Ltd. (601012.SH), a major manufacturer of monocrystalline silicon wafers and photovoltaic solar modules, announced on 13 March 2023 that it intends to launch a solar cell production project in Ejin Horo Banner, Inner Mongolia, China, with a total investment of 7.777 billion yuan.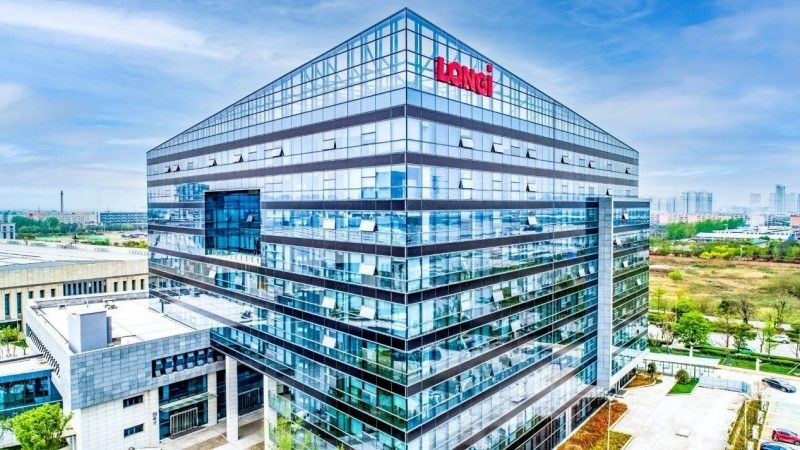 The project will add 30GW of production capacity for high-efficiency n-type TOPCon solar cells with a conversion efficiency of more than 25% in mass production for centralised photovoltaic power plants. It is estimated to generate average annual operating revenue of 17,989,990,000 yuan and average annual net profit of 2,291,770,000 yuan once production is achieved.
In addition, LONGi announced on the same day that it will establish a wholly-owned subsidiary to manage the 100GW mono-crystalline silicon slicing and 50GW mono-crystalline solar cell project in New Xixian District, Shaanxi Province, China. The type of these 50GW solar cells has not yet been determined and the related technology will be decided according to the research and development results.
It is expected to diversify and optimise LONGi's product layouts and enhance its profitability and competitiveness as it further expands its production scale.