PVTIME - GCL System Integration Technology Co., Ltd. (GCLSI)(002506.SZ), a leading photovoltaics (PV) company in China, disclosed on December 9 that it intends to issue non-publicly of shares with a total amount of no more than 6 billion yuan, which will be invested in the second phase of 20GW solar cell project in Wuhu City, 10GWh intelligent energy storage project in Xuzhou City, and supplementary working capital.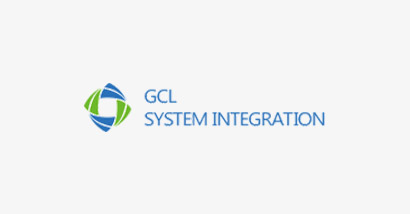 The second phase of the 20GW solar cell project in Wuhu City aims to reach an annual production of 10GW high-efficiency solar cell. The whole project was initiated by GCLSI and the People's Government of Wanzhi District of Wuhu City, Anhui Province of China in October 2022, with an estimated investment of 8 billion yuan, and the first phase of the project is under construction as schedule.
These projects with funds are expected to promote the TOPCon solar cell production of the company, as well as making up the lack of production capacity results from the expansion of its production base in Hefei City.
Moreover, it is planned to form an integrated production layout to reduce the costs and increase the company's overall profitability. Furthermore, the company intends to increase the investment in energy storage business to achieve the coordinated development of its photovoltaic and energy storage to enhance its core competitiveness in the future.