PVTIME - On December 7, AlJomaih Group and CGN Energy International Holding Co., Ltd. (CGN) signed an Investment Agreement on the cooperation on large renewable energy projects, with a total expected installed capacity of more than 10GW, in Saudi Arabia, Laos, Bangladesh, Azerbaijan and other countries.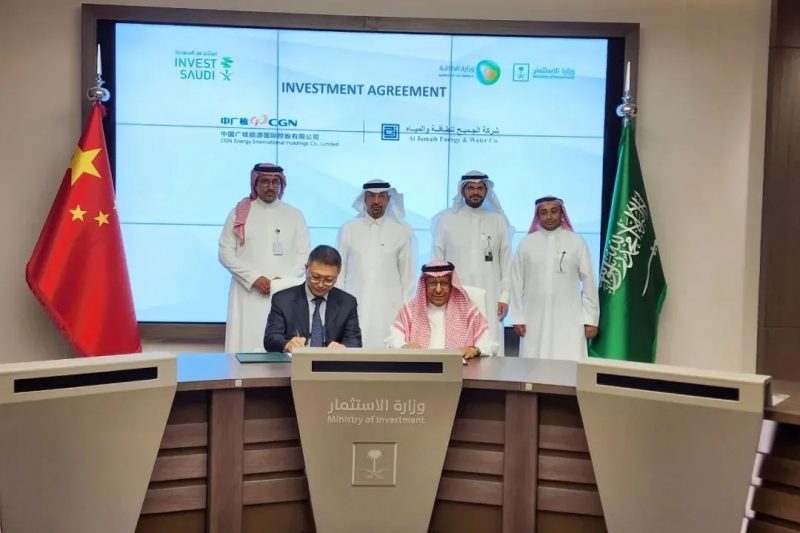 Aljomaih Group is a leading investment group in Saudi Arabia, that has made investments in various sectors globally. CGN Energy International is a China Giant focuses on non-nuclear clean energy projects overseas. The two sides plan to invest and construct a number of solar, wind, gas and thermal power generation projects in Arab Persian Gulf region, Bangladesh, Azerbaijan and other regions in Asia.
China is one of the major economies in the world, said Khaled Farih, the Saudi Minister of Investment. The bilateral trade volume between Saudi Arabia and China was estimated to be 87.31 billion US dollars in 2021, and the two sides are delighted to continue their partnership for further cooperation on renewable energy globally.