PVTIME – On 5 February 2023, a signing ceremony was held in Changde City, Hunan Province of China, for the signing of major projects, including the PV silver-based materials recycling base project.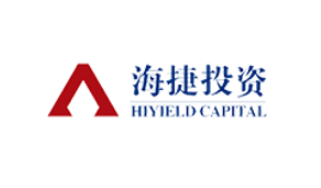 This particular PV silver-based materials recycling base was initiated by Hiyield Capital, a venture capital firm mainly engaged in making investments in sectors like new materials, advanced manufacturing, healthcare, entertainment, education and big data, with a total investment of 5 billion yuan.
The project aims to reach an annual output of 2000 MT of ultra-fine silver powder, 8000 MT of high-purity silver nitrate, 2000 MT of electronic silver paste, 8000 MT of silver recycling production lines. And it is estimated to achieve annual sales revenue of 50 billion yuan, and the annual tax payment of 500 million yuan once in operation.