PVTIME – Sungrow issued an announcement on September 14 stating that it has signed a Partnership Agreement as a limited partner for jointly invest in the Hefei Sunshine Renfa Carbon Neutrality Investment Management Center (temporary name). The joint venture subscribes for a total capital of 1,000 million yuan, and Sungrow subscribes for a capital contribution of 280 million yuan, with a capital contribution ratio of 28%.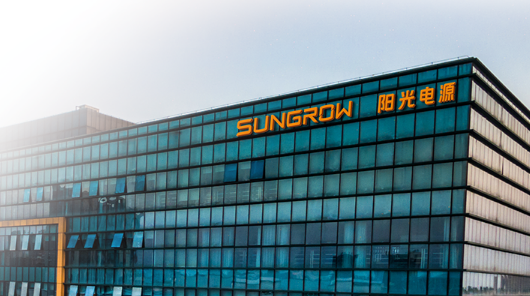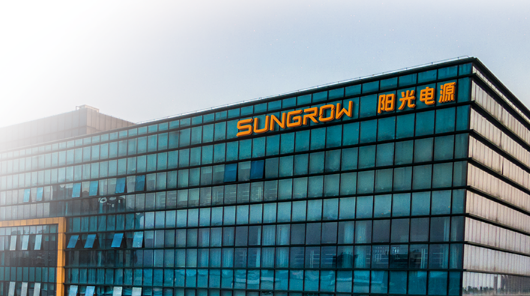 The Investment Management Center will focus on investing in growth-stage projects of the new energy industry, including but not limited to photovoltaic and wind power technology, advanced energy storage and hydrogen energy technology, power conversion technology, energy conservation and environmental protection, smart energy technology, carbon neutrality technology and related fields.
Sungrow stated that the new partnership will help it to access various resources in the renewable energy industry, ensuring the stability of its supply chain. The company would like to promote the development of new energy while optimizing the circumstance of the industry, and to enhance its comprehensive competitiveness.