PVTIME - On 18 October 2023, Jinko Solar Co., Ltd.(688223.SH), one of the world's largest and most innovative solar module manufacturers, announced its earnings forecast for the first three quarters of 2023.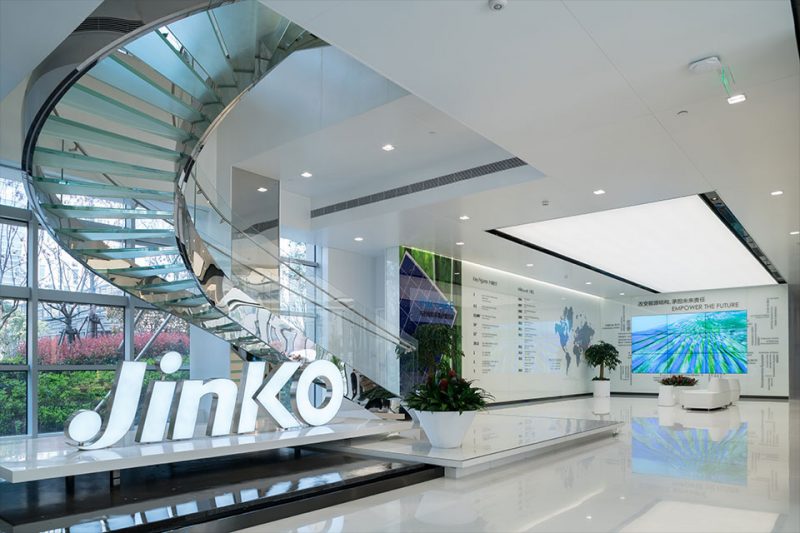 According to the announcement, Jinko Solar estimated the net profit attributable to owners of the parent to be 6.14 billion to 6.54 billion yuan, representing an increase of 266.36% to 290.22% year on year, while it achieved an increase in PV module shipments and an increase in the proportion of n-type shipments.
Jinko stated that the increase in output was significantly higher than the same period last year, mainly due to the continued strong demand for advanced products in the global PV market. And its advantages in n-type TOPCon technology, globalised operations and integrated expansion of production capacity are positive for it to overcome the short-term challenges posed by price fluctuations in the industrial chain and the international trade environment, and gradually establish a differentiated competitive advantage in the market, resulting in a substantial increase in revenue and profit compared with the same period last year.