PVTIME – JA Solar has signed a cooperation agreement for 25GW Photovoltaic Industry Park in High-tech Zone in Hefei City of Anhui Province on July 25.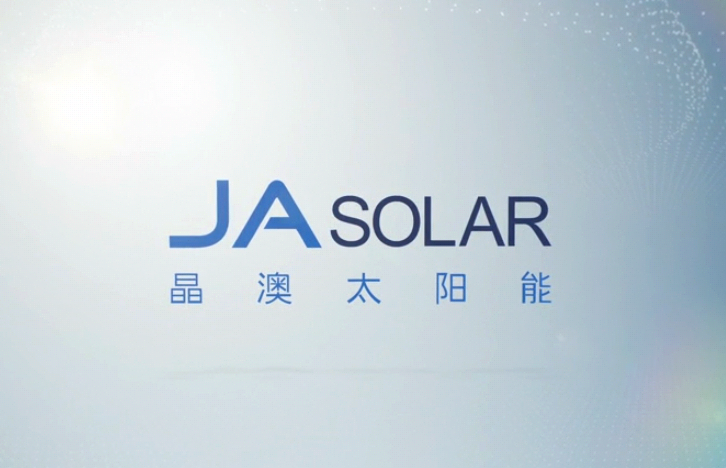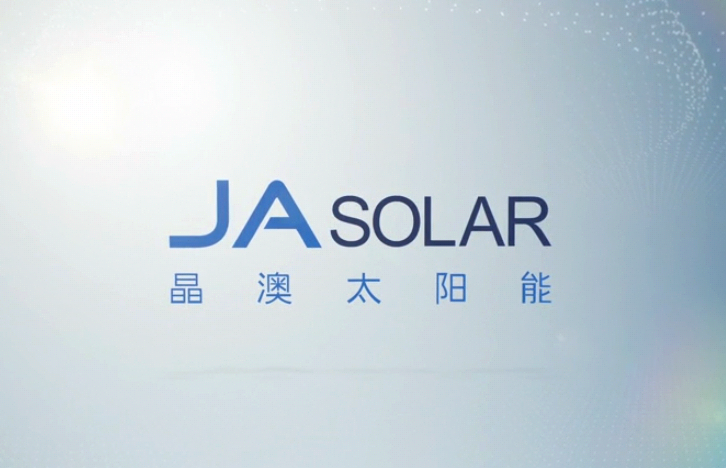 This Industry Park will be one of the largest production bases of JA Solar with a total investment of 5 billion yuan. According to the agreement, reconstruction and expansion of five intelligent workshops, one standardized warehouse, 110kV substations, and supporting facilities for PV materials production will be included in the first phase of the project. For the second phase, new intelligent workshops, R&D center and supporting facilities are scheduled.
The Hefei Industry Park is expected to achieve an annual revenue of 24.6 billion yuan for JA Solar once upon completion.