PVTIME - Wuxi Shangji Automation Co., Ltd. (hereinafter referred to as Shangji Automation) (603185.SH) announced on 2 March that Hongyuan New Materials Co., Ltd.(Hongyuan New Material), a wholly-owned subsidiary of Shangji Automation, has signed two long-term sales contracts for monocrystalline silicon wafers and monocrystalline square ingots with a total value of 13.619 billion yuan.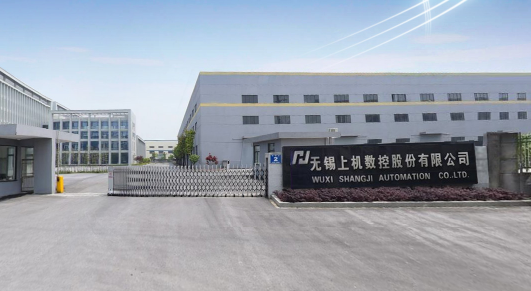 According to the announcement, Hongyuan New Material will supply 250 million pieces of monocrystalline silicon wafers and 10,000MT of monocrystalline square ingots to Canadian Solar Manufacturing(Luoyang) Inc. From January 2023 to December 2023, at an estimated sales value of 5.377 million yuan (including tax) or 4.758 million yuan (excluding tax) according to the latest prices published by InfoLink Consulting.
Meanwhile, Jiangsu Xinchao PV ENERGY Development Co., Ltd., a China-based company engaged in the R&D, production and sales of silicon and PV products, will purchase 1.325 billion pieces of monocrystalline silicon wafers from Hongyuan New Material in the duration of March 2023 to February 2026. It is estimated to add another 8.242 billion yuan (including tax) or 7.293 billion yuan (excluding tax) sales value for the company, according to the the latest silicon wafer prices released by InfoLink Consulting.