PVTIME - China Longyuan Power Group Corporation Limited (Longyuan Power) (001289.SZ, 00916.HK), a subsidiary of CHN Energy, has recently announced plans to establish a joint venture with CHN Energy for the construction of a renewable energy generation base in Gansu Province, China.

The renewable energy project is located in the desert area of Gansu Province, China, with a capacity of 11MW, with support from thermal power peaking projects, energy storage, and solar thermal projects. The aim is to achieve optimal economic benefits by combining the advantages of thermal power and clean energy, and to provide power with low carbon emissions. The total investment for the project is planned to be 3 billion yuan, with 51% (1.53 billion yuan) funded by Longyuan Power and the remaining 49% (1.47 billion yuan) contributed by CHN Energy.
The new venture's business includes providing solar power generation technology services, wind power generation technology services, energy storage technology services, conducting key technology research and development for waste heat power generation, waste heat and pressure and gas utilization technology, emerging energy technology, and resource recycling technology research and development.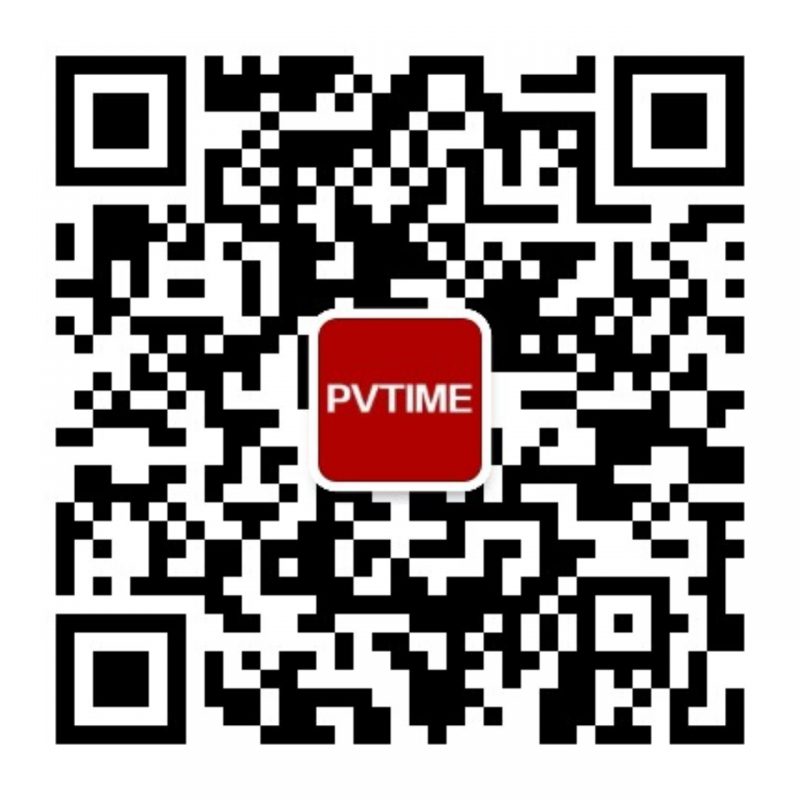 Scan the QR code to follow PVTIME official account on Wechat for latest news on PV+ES