PVTIME – On December 12, JA Solar Technology Co., Ltd. (002459.SZ), a leading manufacturer of high-performance photovoltaic products, discloses that it intends to upgrade its integrated production projects through expanding its solar cell and module projects in various cities of China, with a total investment of 11.547 billion yuan.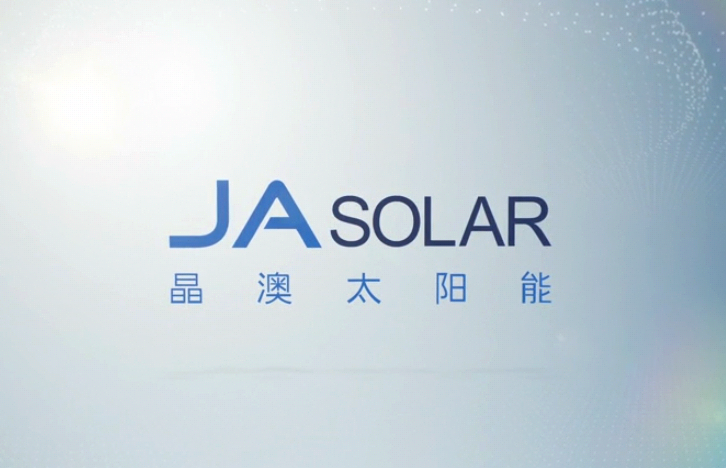 According to the announcement, the funds will be invested in the 10GW solar cell and slices project in Shijiazhuang City, the R&D center mainly engages on solar cell in Shijiazhuang City, the 10GW solar cell and 10GW module project in Dongtai City, China.
In recent years, JA Technology has continued to expand its integrated production capacity. It is expected to reach a production capacity of 50GW solar module by the end of 2022 and then 75GW by the end of 2023, while the production capacity of wafer and solar cells remaining at about 80% of that of module, JA Solar stated in November 2022. In the future, PV power generation will be one of the most promising power sources worldwide. JA Solar, along with its upstream and downstream partners, will jointly build the zero carbon ecology as well as a future full of love and sunlight power.