PVTIME – On December 12, Tongwei Solar announced that it intends to sign an Investment Agreement with the Management Committee of Economic and Technological Development Zone in Nantong City, Jiangsu Province of China, on the construction of 25GW high-efficiency module manufacturing base, with a total investment of 4 billion yuan.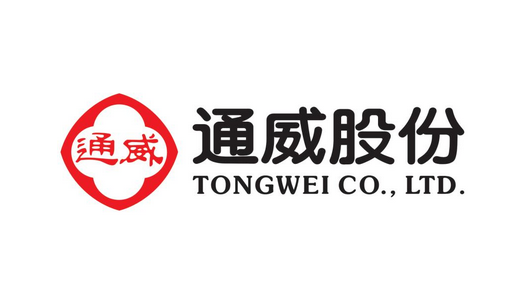 The project is planned to be started in 2023 and put into production by the year end of 2023, thus will not influence the company's operating income and net profit in 2022.
The company aims to be a top clean energy provider in the world by promoting its product structure. It is expected to contribute to the high-purity silicon and solar cell business of the company staying in the leading position in photovoltaic industry with this particular solar module project.