PVTIME – On December 12, Wuxi Shangji Automation Co., Ltd. (hereinafter referred to as Shangji Automation) (603185.SH) disclosed an announcement on the daily related procurement transaction between Inner Mongolia Xinyuan Silicon Material Technology Co., Ltd. (Inner Mongolia Xinyuan) and Shangji Automation in the duration of December 2022 and 2023 is estimated to be 4.5 billion yuan.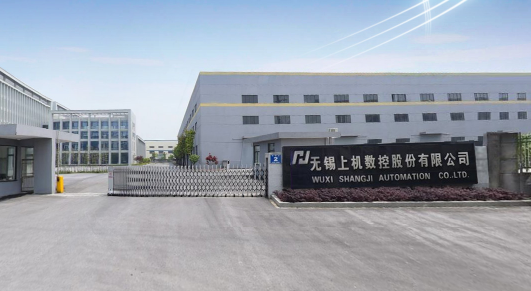 According to the announcement, Shangji Automation and its wholly-owned subsidiaries intends to purchase production from Inner Mongolia Xinyuan in the upcoming year.
Particularly, Inner Mongolia Xinyuan is one of the holding companies of Shangji Automation. The net assets of Inner Mongolia Xinyuan was 3.649 billion yuan, and the total assets was 10.063 billion yuan, by the date of November 30, 2022.