PVTIME – Recently, Shanghai Tianchen Co.,Ltd. (600620 ) announced to sign a Cooperation Framework Agreement with China Anhui Huasun Energy Co., Ltd., a company has the world-leading team in HJT solar cell R&D as well as manufacturing, with over 8 years of experience in HJT cell research and massive production to create a high-performance HJT solar module, to jointly establish a solar heterojunction module company with an equity ratio of 80% and 20% to develop the solar HJT module and expand the market.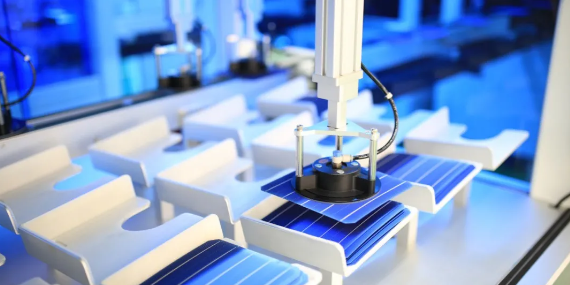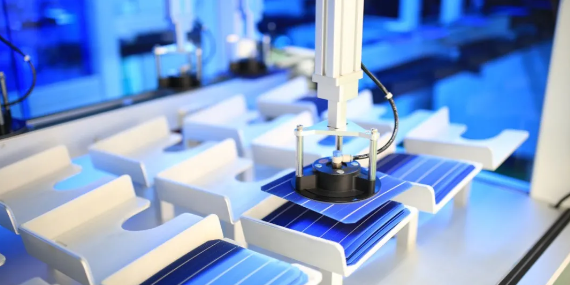 The specific investment time, registered capital, registered address, business arrangements and other details of the joint venture company will be determined through negotiation between the two parties.
According to the agreement, Shanghai Tianchen will be responsible for the overall management of the joint venture company and provide long-term sufficient capital for it. Anhui Huasun Energy will be responsible for technical, process and management support for the production of heterojunction module, including but not limited to assigning expert, technicians and managers, providing project construction technology, design, review and demonstration of investment estimates and production.
Upon the completion, Huasun Energy will assist Tianchen to sell the HTJ modules to meet the future sales needs of the joint venture. And Huasun Energy promises to give priority to the supply of heterojunction cells to the joint venture company with the purchase and sale prices based on the monthly negotiation and market price principle.