PVTIME – On April 12, Zhejiang Jingsheng Mechanical & Electrical Co., Ltd.(300316.SZ)(hereinafter referred to as JSG) released its performance forecast for Q1 2022. A net profit of 400-480 million yuan attributable to the parent company is expected, a year-on-year increase of 42.09%-70.51%, while a non-net profit of 390-470 million yuan, a year-on-year increase of 61.00%-94.02%.​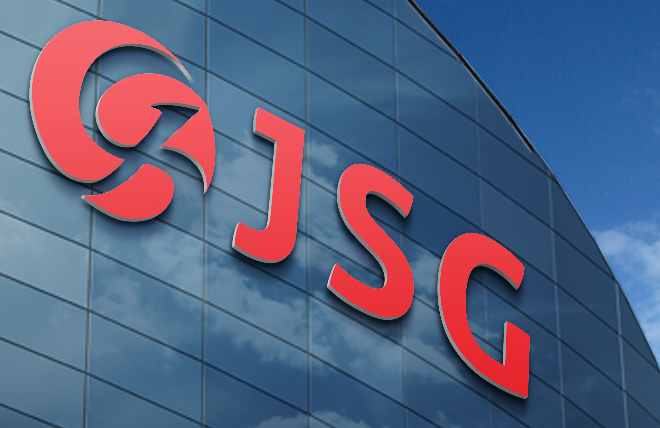 Benefiting from the active promotion of production expansion by downstream silicon wafer manufacturers in the photovoltaic industry, the company continued to improve equipment delivery capabilities, upgrading the service quality, and actively promote equipment delivery and installation, achieving a significant year-on-year increase in operating income and performance.
JSG's semiconductor equipment orders increased rapidly due to the acceleration of the localization of semiconductor equipment. The sapphire material business and auxiliary consumables business also achieved well growth, making positive contributions to the JSG's operating performance.
As of the close of April 12, the JSG's stock price closed at 52.11 yuan per share, with a total market value of 67.038 billion yuan.