PVTIME – UK solar and storage developer, Elgin Energy has raised £25 million in an oversubscribed fundraise process through Focus Capital partners. Elgin Energy will use the capital raised to fund its ambitious medium-term growth strategy of exceeding 5GW of solar+storage across its core markets by 2025.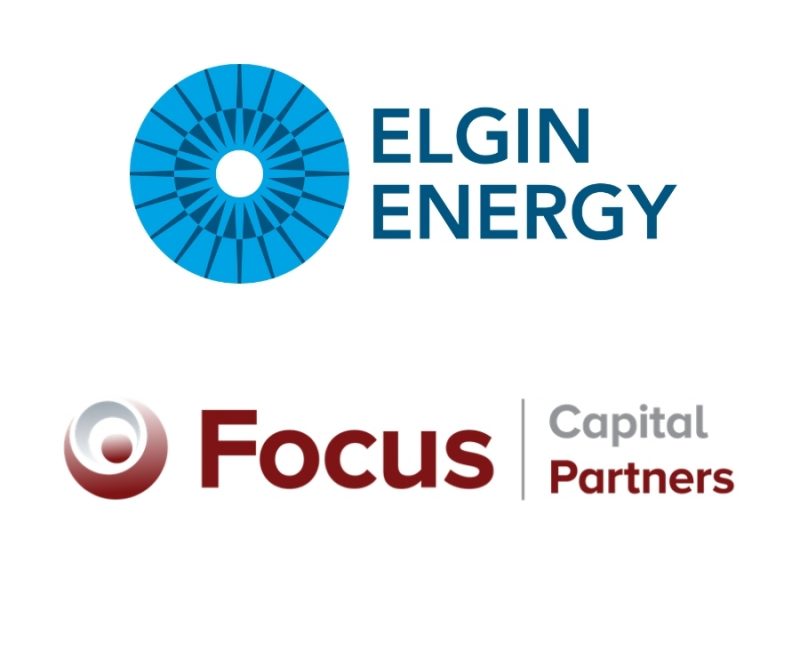 Commenting on the fundraise, Ronan Kilduff, Chief Executive Officer of Elgin Energy, said; "This very successful and oversubscribed fundraise will allow us to scale our origination & development programme. Elgin Energy is now well positioned in terms of team, pipeline and funding to deliver on its long-term growth across core markets. I would like to thank all of the investors that supported Elgin in this process."
Jack O'Keeffe, Director of Focus Capital Partners added; "We are pleased to have worked with Elgin to deliver this successful fundraise and look forward to continuing the relationship with this leading platform into the future. Elgin Energy's proven track record and management team, in addition to it's extensive qualified pipeline, is a sound foundation for a successful relationship and was seen as an attractive opportunity by investors. Renewables and infrastructure are growth sectors where Focus Capital has been very involved and we see further opportunities in these key asset classes to align investors with proven operators."
Earlier this year, Elgin also secured £29m in project-specific funding with German bank Berenberg, for the development of 1.36GWp in the UK and Ireland.