PVTIME – Brunswick Corporation (NYSE: BC) has entered into a virtual power purchase agreement (VPPA) with Vesper Energy ("Vesper") to offset a majority of the projected electrical power needs of Brunswick's global operations through clean solar energy.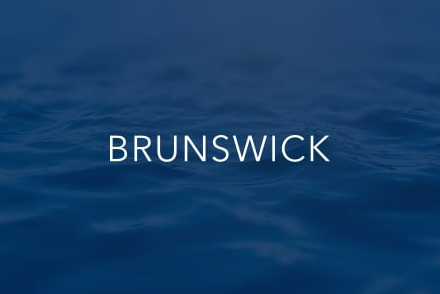 Under the multi-year agreement, Vesper, a leading developer, owner, and operator of utility-scale renewable energy assets will deliver an estimated 57MW of renewable energy annually to the North American grid. The solar energy will be generated from Vesper's 500 MW Hornet Solar project in Texas, which is targeted to be fully operational by the end of 2023. Vesper has commercialized over 680 MW of solar projects in the U.S. and has an existing 3 GW solar and 2.5 GWh energy storage development pipeline.
"We are proud to take the next step toward reducing our carbon footprint by entering into a contract with Vesper," said Dave Foulkes, Brunswick CEO. "We understand the impact our businesses and products have on the environment and supporting the addition of more clean power to the grid is an excellent opportunity for us to continue leading the way in sustainable, responsible business practices."
The commitment will diversify Brunswick's renewable energy portfolio, which also includes on-site solar power systems at the Company's Mercury Marine headquarters in Fond du Lac, Wisconsin, and European headquarters in Petit-Rechain, Belgium.
In 2021, Brunswick was recognized multiple times for its ESG initiatives, including being named to Forbes' lists of America's Best Employers for Women, America's Best Employers for Diversity, and America's Best Employers for Veterans. The company was recently named by Newsweek to its 2022 list of America's Most Responsible Companies and was ranked in the Top 10 on the Forbes America's Best Large Employers list, placing first in the Engineering and Manufacturing Category. Additionally, Mercury Marine, Brunswick's largest division, has earned 11 consecutive Green Masters designations for sustainable business practices and initiatives from the Wisconsin Sustainable Business Council.