PVTIME – On June 21, Zhuzhou Kibing Group Co., Ltd. (Kibing Glass)(601636.SH), one of the largest glass producers in China, released a serious of announcements, among of which disclosed its intention to increase the capital of Chenzhou Kibing Photovoltaic Electronic Glass Co.,Ltd.(Chenzhou Kibing PV), its wholly-owned subsidiary, with its own capital of CNY 900 million to increase its production capacity of PV glasses, as well as launching two production lines for high-performance electronic glass products via Liling Kibing Electronic Glass Co., Ltd. (Liling Kibing Glass) with a total investment of CNY 780 million.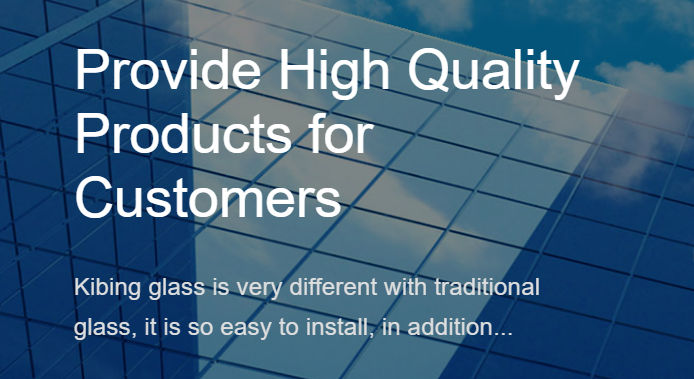 The registered capital of Chenzhou Kibing PV company will be increased from CNY 2.41826 billion to 3.21826 billion, after the capital increased, and Kibing Glass still holds 100% equity of this subsidiary. The funds will be used for supporting the production project of solar glasses as the two production lines of high transparent substrate material for photovoltaic module with production capacity of 1200 MT/day each built by Chenzhou Kibing PV company have been kicked off on Apirl 8, 2022.
Meanwhile, the high-performance electronic glass project will be initiated by Liling Kibing Glass, a holding subsidiary of Kibing Glass, in the New Material Industrial Park of Keqiao Economic and Technological Development Zone, Shaoxing City, Zhejiang Province, China. The project is expected to be completed in 20 months and to expand the company's market share gradually and further enhancing the company's comprehensive competitiveness with advanced technology and high-quality products.
What is more, Kibing Glass, as a leading glass R&D, production and marketing integrated innovative national high-tech enterprise, would like to lay out the photovoltaic glass industry chain with domestic and overseas cooperators, and is driving a number of advanced manufacturing projects in PV industry. the company's investment on Phase II of Zhangzhou PV project and the Zhaotong PV project have been approved on April 28, 2022. The PV glass project and silica sand project in Malaysia, rooftop solar power generation project and other projects are under construction.