PVTIME – On May 19, Hoshine Silicon Industry Co.,Ltd. (603260.SH) announced its private placement plan that the company intends to issue no more than 106 million shares at a price of 66.3 yuan per share. It is estimated that the funds will not exceed 7 billion yuan, and the raised funds will be used to supplement working capital.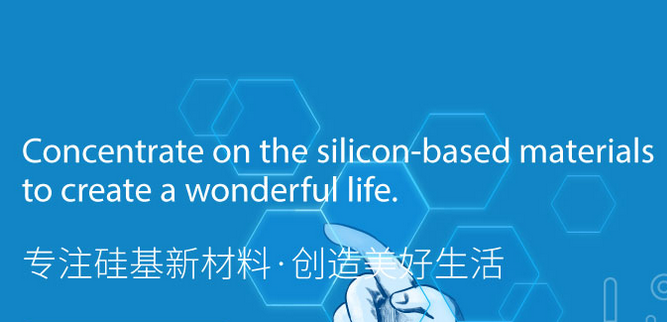 The appointments will be made to Luo Yi and Luo Yedong, the actual controllers of Hoshine Silicon Industry. Luo Yi serves as the company's vice chairman, and Luo Yedong serves as the company's director and general manager, both are children of company chairman Luo Liguo.
Hoshine Silicon Industry is a leading manufacturer of silicon materials in China. Its production capacity of industrial silicon and organic silicon monomers reach 730,000 MT/year and 930,000 MT/year respectively, ranking first in China so far. In the year of 2021, the company achieved an operating income of 21.343 billion yuan, an increase of 137.99% year over year, the net profit attributable to shareholders of the parent company was 8.212 billion yuan, an increase of 484.74% year over year.
Once upon the completion of this additional issuance, the asset scale of Hoshine Silicon Industry will be further expanded. Meanwhile, its asset-liability ratio will be decreased from 34.20% to 28.35%, and the current ratio and quick ratio will increase to 1.93 and 1.36 respectively according to the data in Q1 2022, and its overall solvency will be enhanced.