PVTIME – On March 16, Zhuzhou Kibing Group Co., Ltd.(601636.SH), one of China's largest flat glass producers, released a number of announcements related to its PV business.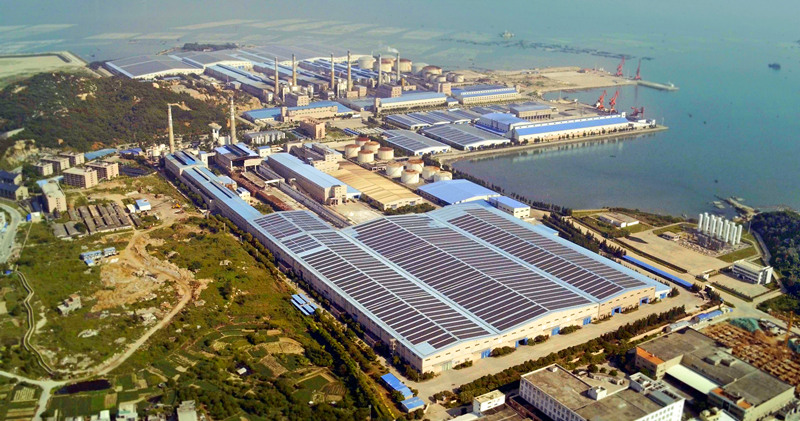 Zhuzhou Kibing intends to invest in two photovoltaic glass production lines in Sabah, Malaysia, with a total investment of 3.12 billion yuan. The two production lines are designed to have production capacity of 1200t/d, and are expected to be completed within 16 months. Meanwhile, Zhuzhou Kibing decided to invest in a production base in Sabah for ultra-white quartz sand with an annual output of 1.2 billion tons. The total investment for the quartz base is 850 million yuan. And the sand base is expected to meet the demands of glass production as well as ensure the supply chain for the company.
On the same day, Zhuzhou Kibing announced that it plans to invest in distributed photovoltaic power generation projects in Tianjin City and cities in Zhejiang Province, Hunan Province, Fujian Province, China. The PV projects will adopt on the rooftops of the factories owned by the company in those cities, with a total estimated power generation capacity of 143.02MWp, and an estimated total investment of 490 million yuan. These projects are expected to be completed within 6 months.
Furthermore, in order to ensure the construction and speed up those PV projects, Zhuzhou Kibing will increase the capital to its 9 subsidiaries with 2.22 billion yuan.
Overall, Zhuzhou Kibing expects to strengthen its comprehensive competitiveness in photovoltaic industry and set PV glass as one of its core business through a series of investment and construction.