PVTIME – On May 23, Jiangsu Linyang Energy Co., Ltd.(601222.SH), a China-based company mainly engages in smart energy, energy saving and renewable energy solutions, announced that its holding subsidiary Jiangsu Linyang Yiwei Energy Storage Technology Co., LTD (Yiwei Energy Storage) has win the energy storage equipment order of China Energy Engineering Group's 300MW EPC project, with a total amount of 274 million yuan, in Inner Mongolia Autonomous Region, China.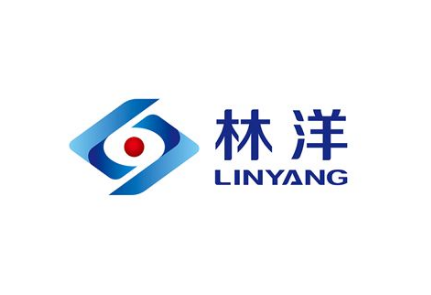 On May 19, the People's Government of Damao Banner, Baotou City, Inner Mongolia Autonomous Region, has signed a Cooperation Framework Agreement on Shared Energy Storage Project with Linyang Group. According to the agreement, Linyang Energy will launch 2-5GWH of shared energy storage project by stages and clean energy heating project, and to plan for integration source-grid-load-storage project in that region.  
Linyang Energy takes pride in energy solution experience and its top-of-the-line storage and battery technology. Linyang had supported various renewable energy projects with more than 3GWh of energy storage capacity by the end of 2021.
Moreover, Linyang will expand battery storage with Yiwei Power, a subsidiary of Yiwei Lithium Energy to jointly invest 100 million yuan to set up a venture company, which will engage in lithium iron phosphate energy storage battery project with an annual output of 10GWh.