PVTIME - Wuxi Shangji Automation announced yesterday that its wholly-owned subsidiary, Hongyuan New Materials, has signed a long term polysilicon procurement agreement with Risen Energy and its subsidiary Bayannur Concentrator Silicon.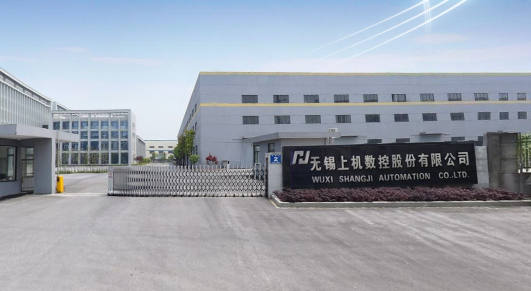 The announcement states that Shangji Automation will purchase an estimated 50,000 MT of polysilicon materials from Risen Energy from April 2021 to December 2024. According to PVInfoLink's latest market price, the estimated contract amount is about 6.4 billion yuan (tax included) and the actual amount will be subjected to the supplementary monthly agreements.
Last year, Risen Energy successfully entered into the silicon materials business through the acquisition of Bayannur Concentrator Silicon and its 12,000 MT per year capacity from Dunan Solar. Risen estimates that its annual output will reach 15,000 MT in 2021.
As a relatively new monocrystalline wafer producer, Shangji Automation has been rapidly strengthening its capabilities. In order to ensure the reliable supply of raw silicon materials, it has signed long term procurement orders with GCL, Daqo New Energy, Xinte Energy, and Risen Energy, and locked in more than 220,000 MT of silicon materials.