PVTIME – On September 6, Trina Solar disclosed in one of its research that it expects a growth of more than 50% on tracker shipment in 2022.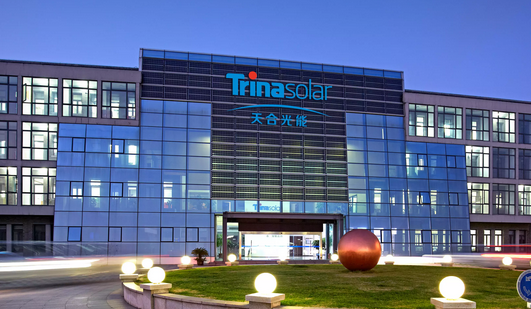 In the annual shipment plan for 2022, its full year tracker shipment is expected to achieve more than 50% growth, compared to the 1.8GW of tracker shipment in 2021.
In the first half of 2022, its overseas shipments of modules accounted for nearly 70% of its total shipments. Trina has been deeply engaged in overseas market for more than two decades, and established well-known brand reputation. It will continue to provide high quality products and services for overseas costumers.
Moreover, for the solar cells, Trina is confident with its technologies on R&D of TOPCon, HIT and IBC products. Among these, the TOPCon solar cell, with lower attenuation and higher bifacial ratio compared with PERC ones as well as less consumption of silver paste than HIT cells, stands top in its PV industry chain. In the future, Trina Solar will continue to invest in the research and development of various advanced solar cell technologies, and promote its mass production of technologies with high customer value at the right time.