PVTIME – On August 25, Trina Solar released its semi-annual report. In the first half of 2022, its operating income was about 35.731 billion yuan, a year-on-year increase of 76.99%. The net profit attributable to shareholders of the listed company was about 1.269 billion yuan, a year-on-year increase of 79.85%, and its basic earnings per share were 0.6 yuan, a year-on-year increase of 76.47%.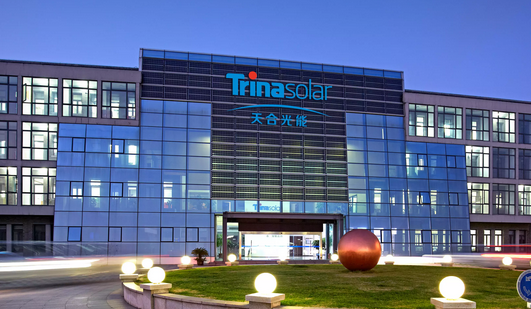 According to the report, the shipment of Trina's photovoltaic products was 18.05GW, of which distributed PV exceeded 2.2GW, due to its development of photovoltaic power station projects and EPCM businesses. The sales of distributed modules achieved 100% growth compared to the same period last year, accounting for more than 60% of its total sales of modules, rose to 15% of the share of the module markets, with Trina's 600W+ large-size photovoltaic module products in the leading position.
Trina Solar stated that its photovoltaic system business has achieved a target of over 1.75GW in China, while bagging GW-level PV projects overseas. The company would like to provide high-quality services for global customers with professional tacking systems and solar modules products.