PVTIME - On October 13, Trina solar and LONGi Green Energy respectively released their prediction on net profit increase for the first three quarters in 2022.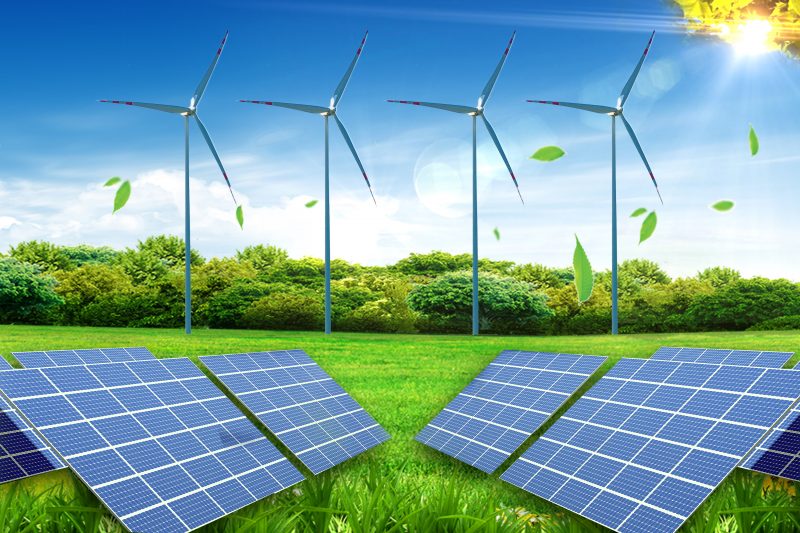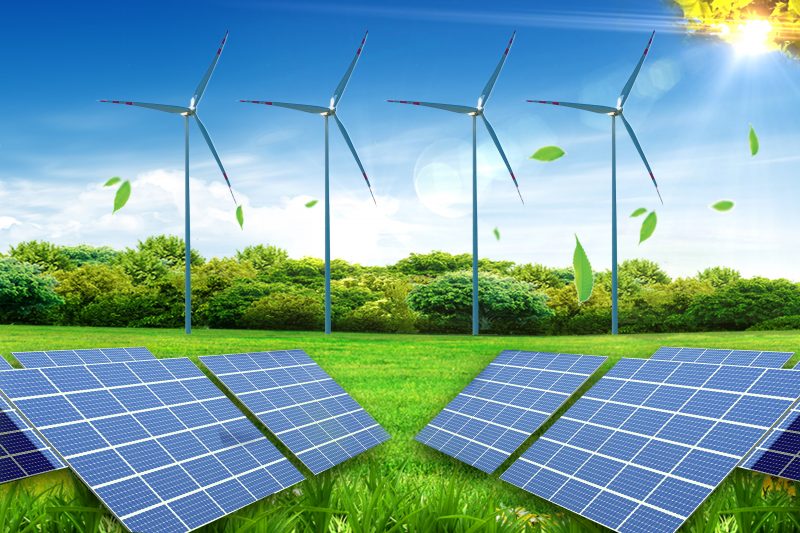 Trina Solar disclosed its three quarters of performance forecast. The net profit attributable to the parent company in the first three quarters is calculated to be 2.033 billion to 2.485 billion yuan, a year-on-year increase of 75.85 -114.92%, due to the significant increase of the shipments and salves volume of its solar modules during the reporting period, Trina Solar stated.
On the same day, LONGi Green Energy Technology Co.,Ltd. announced that it expected to achieve an operating revenue of 6.4 billion to 87.4 billion yuan from January to September, a yea-on-year increase of 54 - 56%. While its estimated net profit will be 10.6 billion to 11.2 billion yuan, with a year-on-year growth of 40 - 48%.