PVTIME – On October 13, Shuangliang Eco-Energy Systems Co., Ltd. (600481.SH) disclosed a sales and purchase contract signed with Daqo on 155,300 MT of polysilicon materials with an estimated value of 47.056 billion yuan, following its 216,800MT of silicon materials contracts signed with Xinte Energy and East Hope on September 30, 2022.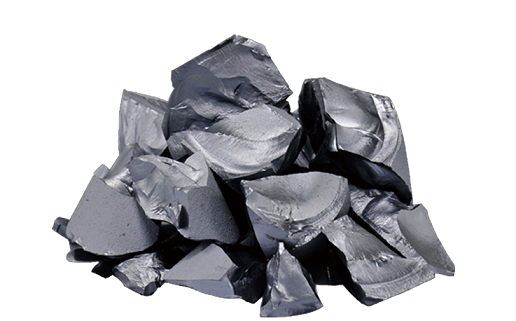 According to the announcement, Shuangliang Silicon Materials (Baotou) Co., Ltd., a wholly-owned subsidiary of Shuangliang Group, has reached an agreement with Xinjiang Daqo New Energy Co., Ltd. and Daqo New Energy (Inner Mongolia), to purchase 155,300 MT of polysilicon materials from Daqo in the duration of 2022 to 2027.
The contract value is calculated to be approximately 47.056 billion yuan (tax included), according to the latest average price of polycrystalline silicon materials released by PV InfoLink on October 12, 2022.
What is more, Shuangliang announced on the same day to raise no more than 2.6 billion yuan via public issuance of convertible corporate bonds, which will be used for the phase II (20GW) of its 40GW monocrystalline silicon project and to supplement working capital.