PVTIME – Ecolite Biotech Manufacturing Sdn Bhd, a health and wellness company in Malaysia, has signed a long-term agreement with TotalEnergies ENEOS to provide a 0.4 megawatt-peak (MWp) solar photovoltaic (PV) system to its facility in Malaysia. Ecolite is the subsidiary of Malaysia public-listed company Sunzen Biotech Berhad, specializes in animal health and nutrition. This system will power about 10% of the facility with renewable energy.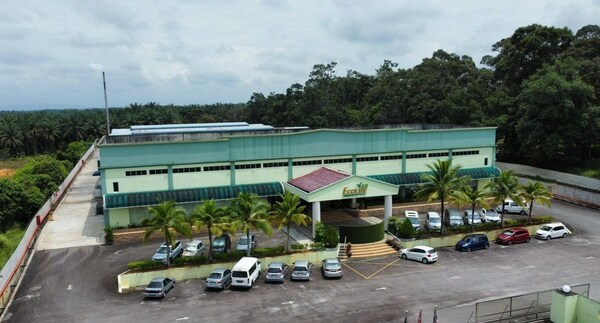 Image: site Ecolite's facility in Malaysia where the solar rooftop will be installed by TotalEnergies ENEOS
With over 660 of modules installed, the PV system will generate approximately 450 megawatt-hours (MWh) of renewable electricity annually, realising significant cost savings for Ecolite and reducing the company's carbon footprint by about 290 tons of CO2 emissions, equivalent to planting around 4,350 trees.
Under the agreement, TotalEnergies ENEOS will fully fund, install and operate the solar system while Ecolite will pay only for the electricity generated for 20 years, avoiding any upfront costs.
Steve Lim, Director of Ecolite Biotech Manufacturing Sdn Bhd said, "We are committed to sustainable development and growth, so pleased to have partnered with TotalEnergies ENEOS for this milestone project. Aside from translating to cost savings and energy efficiency for us, this is one of our contributions in the fight against global warming."
Elodie Renaud, Director of TotalEnergies ENEOS Renewables Distributed Generation Asia said, "As the leading provider of solar solutions in the region, we are dedicated to deliver solar solutions that are cost effective and environmentally friendly. TotalEnergies ENEOS provides its customers peace of mind from a technical, financial, and commercial perspective. We are pleased to support Ecolite and look forward to collaborate further in the future."