PVTIME – On July 4, Tongwei Co., Ltd. (600438.SH), issued an announcement on its performance that it expected a net profit for the first half of 2022 to be CNY 12 billion to 12.5 billion, a year-on-year increase of 304.62%-321.48%. The company stated that its substantial increase in profits and sales volume was resulted from the increase of demand for high-purity crystalline silicon from the downstream companies.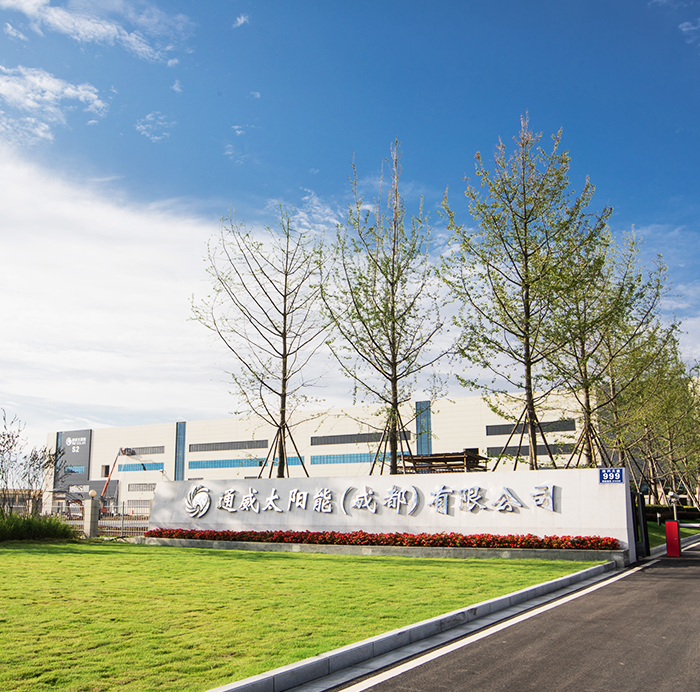 What is more, on July 1st, four subsidiaries of Tongwei has signed with Meike Silicon Energy Co., Ltd. a subsidiary of Jiangsu Meike Solar, for polysilicon. Meike Silicon Energy expects to purchase a total of  256,100 MT of polysilicon products from Tongwei's subsidiaries from 2022 to 2027. The total sales is calculated to be approximately CNY 64.41 billion (tax excluded), according to 284,200 yuan / MT (tax included), the latest average transaction price of single crystal dense materials announced by the Silicon Industry Branch of China Nonferrous Metals Industry Association on June 29, 2022.
Furthermore, On July 5, Tongwei stock rose nearly 3% to 67.56 yuan as stock price continued to hit a record high, with a market value of over 300 billion yuan.