PVTIME – On November 8, 2020, Wuhu City held a city-wide bank and enterprise docking meeting with Vice Mayor Tang Jinsong in attendance. At the meeting, Anhui Conch New Energy Co., Ltd. signed an on-site contract with the Wuhu Branch of Huaxia Bank for the World Bank's on-lend project.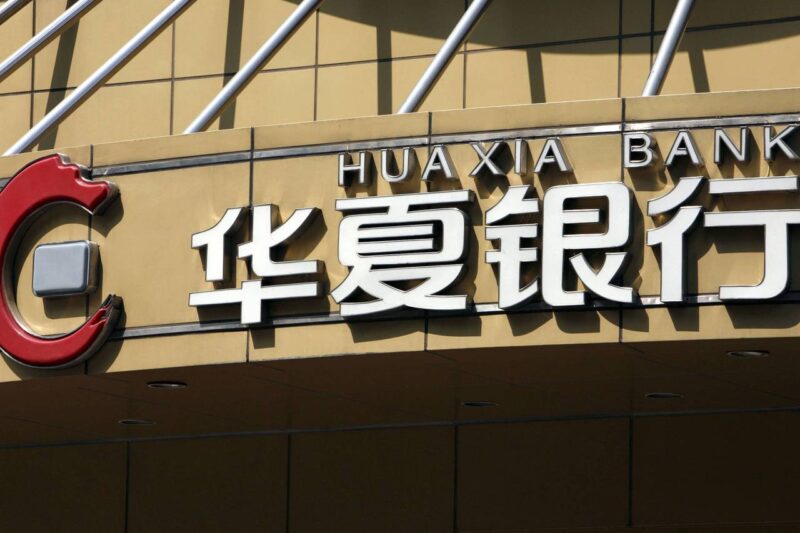 On December 18, within the framework of the World Bank's "China Renewable Energy and Battery Storage Promotion Project", the Wuhu Branch of Huaxia Bank successfully issued the first World Bank loan for the amount of 10.63 million euros on an 11-year term. The loan will be mainly used to improve the energy efficiency of the company, reduce carbon emissions, and promote the further rational distribution of power resources.
Anhui Conch New Energy Co., Ltd. is a wholly-owned subsidiary of Anhui Conch Investment Co., Ltd. It is mainly engaged in technology development and technical services in the fields of photovoltaic power generation, wind power generation, and energy storage systems, as well as the construction, operation, and management of power projects.