PVTIME – On July 16, during its seventh interim board meeting of 2021, TBEA board of directors reviewed and approved the proposals of its holding company TBEA Xinjiang New Energy Co., Ltd. to invest in the construction of a 180MW photovoltaic demonstration project in Guyuan County, Hebei, and a 100MW fishery and solar power complementary photovoltaic power generation project in Zaozhuang City, Shandong Province.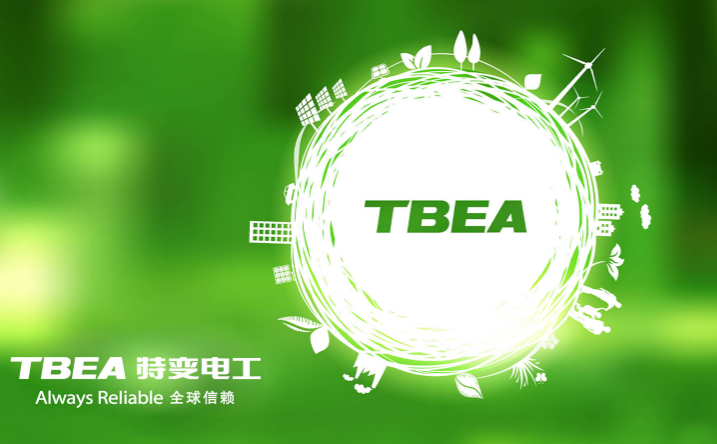 In order to seize market opportunities and accelerate the development of photovoltaic resources, TBEA's holding company TBEA Xinjiang New Energy Co., Ltd. will invest 996 million yuan into the Guyuan 180MW project and 445.17 million yuan into the Zaozhuang 100MW project.
The Guyuan 180MW project has obtained the "Enterprise Investment Project Filing Information" (Zhang Xing Shen Li Zi [2021] No. 333) from the Administrative Approval Bureau of Zhangjiakou City. The Zaozhuang 100MW project has obtained the "Shandong Construction Project Record Certificate" (2019-370404-44-03-082862) from the Development and Reform Commission of Yicheng District, Zaozhuang City.
According to the feasibility study report, the construction content of the above-mentioned new energy power station project mainly includes photovoltaic power stations, booster power stations, on-site transmission lines, maintenance roads, and power station management supporting facilities, etc. The construction period for the Guyuan 180MW project is 9 months, and the construction period of the Zaozhuang 100MW project is 6 months.
The board of directors and all directors of the company guarantee that there are no false records, misleading statements, or major omissions in the content of this announcement, and bear individual and joint responsibility for the authenticity, accuracy, and completeness of the content.