PVTIME – Sungrow, the global leading inverter and energy storage system solution supplier, announced that it signed a contract to supply PV inverters to a 154 MW Ratesti PV plant in Romania with the project's EPC system provider INTEC Energy Solutions. The project is the largest one of this kind in the country, facilitating the energy transition in Southeast Europe and energy independence for the country.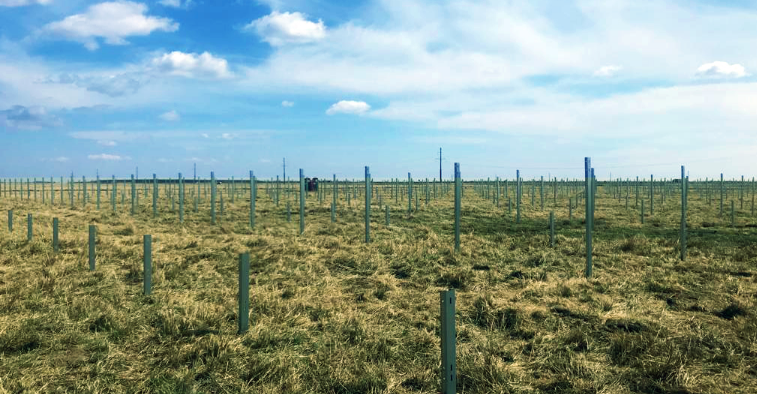 The facility is located in Arges County in southern Romania and is expected to generate 124 GWh a year, and power 100,000 households with clean energy, which is equivalent to cutting carbon emissions by 160,000 tons annually.
Sungrow supplied its 6.25 MWA turnkey central inverter solution to this landmark project in Romania. It features an unmatched 99% efficiency, making it ideal for utility-scale applications. The solution highly integrates a medium voltage transformer, switchgear and all automation in a 40-ft container, streamlining the transportation and O&M.
In order to reach its 2030 renewables target of 30.7%, Romania plans to add around 7 GW of new renewables capacity, of which around 3.7 GW is projected to be solar projects, according to the national energy and climate plan. This is set to drive the solar PV market in the country.
"Sungrow is proud of being a part of this 154 MW Ratesti project to support the country to derive more of its power needs from renewables. As a dedicated player with 25-year track record in the industry, we have comprehensive local teams in Europe to offer responsive and professional services. We look forward to offering novel, substantial, scalable and competitive solutions for more partners and customers," said Lewis Li, General Manager from Sungrow Europe.