PVTIME – On July 7, Wuxi Autowell Technology Co., Ltd. (688516.SH), a well-known automation equipment manufacturer in the photovoltaic and lithium-ion battery industry, disclosed two sales contracts signed with Hoshine and DAS Solar respectively.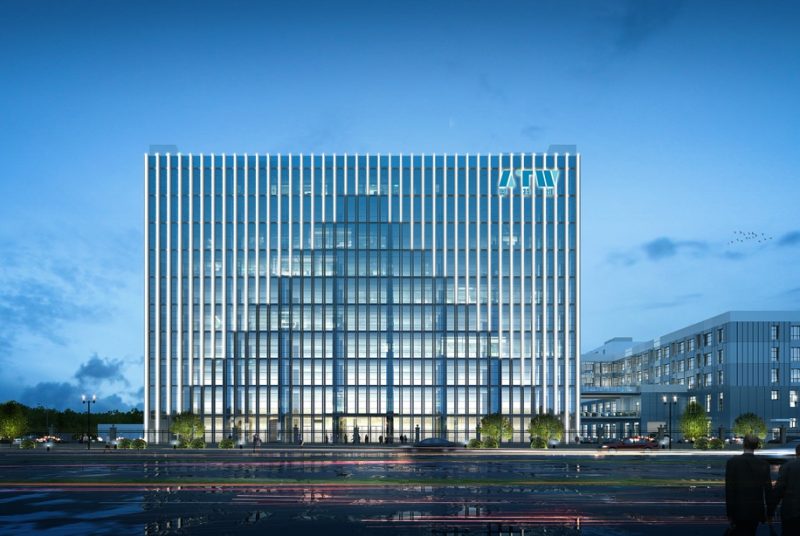 Wuxi Songci Mechanical and Electrical Co., Ltd., a holding subsidiary of Autowell, has signed with Xinjiang Central Hoshine to provide 160-type monocrystalline furnaces for Hoshine with a contract value of approximately 130 million yuan (tax included). Autowell stated that there is uncertainty about this contract to influence the company's performance in 2022 as the equipment will be delivered and settled after 6 to 9 months, yet it will positively effect on it operation in 2023.
On the same day, another contract between DAS Solar, a new energy solution provider mainly focusing on R&D and manufacture of high efficient cells, modules and PV system, and Autowell was disclosed as well. Autowell will supply ultra-high-speed multi-busbar string welding machines to DAS Solar with a contract value of approximately 80 million yuan (tax included). This contract will influence Autowell's performance in 2023 rather than 2022 for the same reason as that with Hoshine.