PVTIME – This latest project is South Korea's largest mountainous photovoltaic power plant project, which is installed with a capacity of 93MW and built on the ground of an existing 40MW wind farm. With the incorporation of the photovoltaic power plant, the wind-solar hybrid project has become the largest of its kind in South Korea with a total installed capacity of 133MW. The entire wind-solar hybrid project is expected to generate 120 million kWh of electricity per year and bring an annual revenue of about 170 million RMB.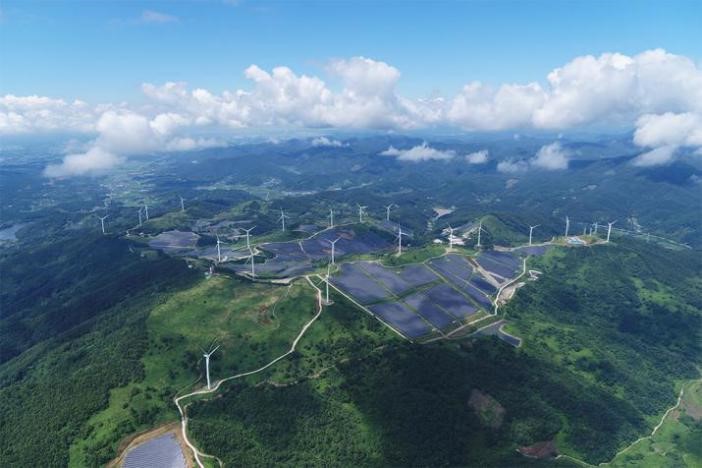 As the 100% photovoltaic mounting system supplier for Yeongam-gun's wind- solar hybrid project, Akcome Mental's products have been highly recognized for its efficiency and flexibility and its consistent and reliable performance.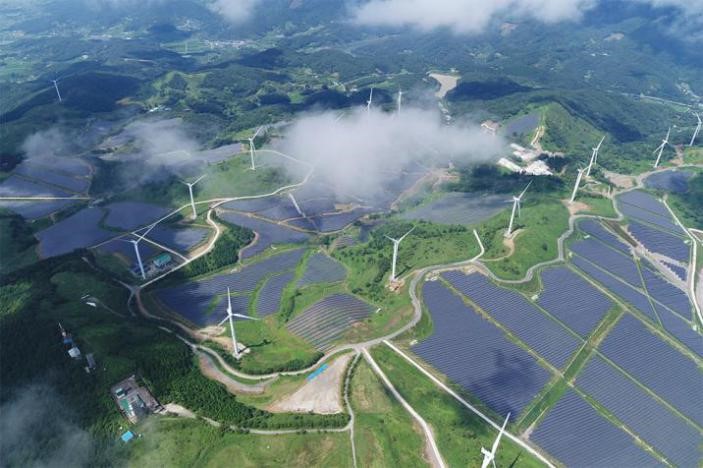 This project adopts a single-column stepless adjustable mounting system, a type of grounded mounting system of Akcome Mental's Mount Series. It poses an obvious advantage to the cost and the installation efficiency, and consequently to the total project.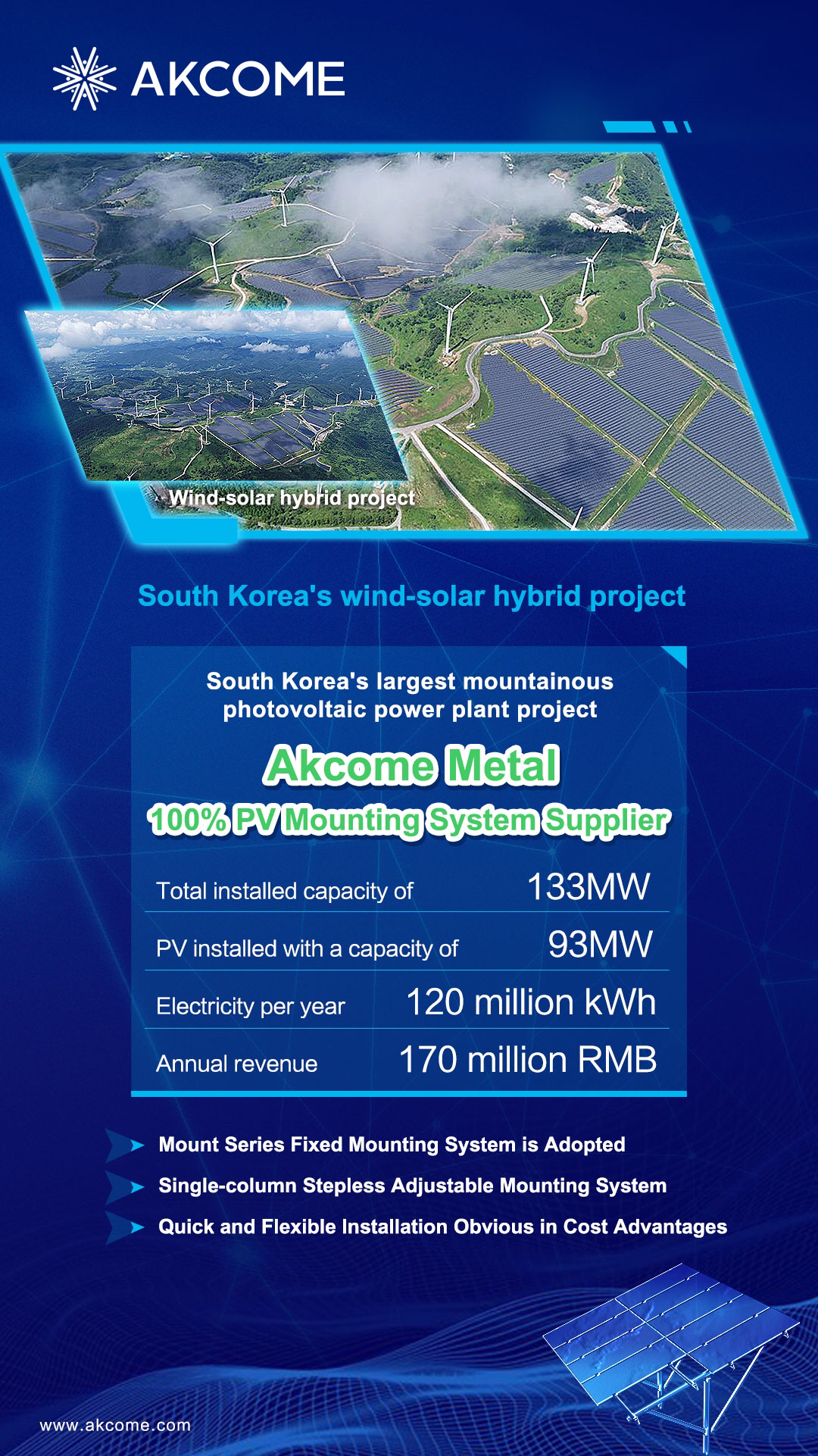 In February and March, when the epidemic prevention and control situation was the most severe, with the extremely tight resources of supporting facilities such as materials, processing and logistics, Akcome Metal eliminated all difficulties and delivered on schedule. When the overall project was successfully connected to the grid, the installer gave Akcome a high degree of gratitude and recognition. All of this is based on Akcome's complete supporting system, supply chain system and sales service system, which is also a manifestation of Akcome's strong strength.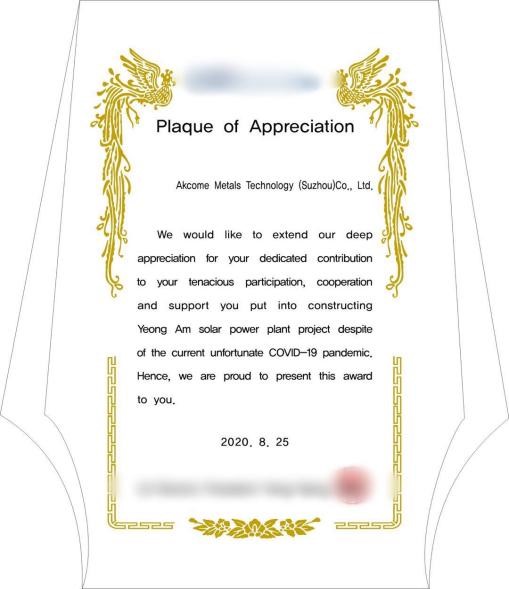 South Korea has always been an important part of Akcome's overseas market. The smooth grid connection of Yeongam-gun's wind-solar hybrid project has successfully helped Akcome to better open the door to its solar market.
"Customer-centricity is our principle of service that has penetrated into the bones of every Akcome person since its establishment in 2006. As the bone structure of photovoltaic power plants, small brackets, big responsibility, loyal to customer's entrustment is also the constant pursuit of Akcome Metal since it started business in 2008. Therefore, no matter how difficult and challenging the industry is, Akcome is willing to overcome difficulties and continue to provide customers with high-quality products and services to help them achieve stable returns that exceeds expectations." says Jinjiang Zhang, Senior Vice President of Systems Integration Business of Akcome Group.
In the future, Akcome will always be committed to high efficiency, loyal to quality, actively explore in the photovoltaic industry and move forward with dream!