Out of the 401 MW, which are distributed amongst sixteen plants, 352 MW are being co-developed with French Giant TotalEnergies
Soltec, in accordance with Royal Decree-Law 23/2020, has obtained all environmental impact assessments (DIA) due in January 2023
PVTIME – Soltec, vertically integrated undertaking which specializes in the development of photovoltaic projects and the supply of solar trackers, in accordance with Royal Decree-Law 23/2020, has obtained environmental impact assessments (DIA) for sixteen photovoltaic plants in the provinces of Murcia and Alicante, with a peak power capacity of 401 MW.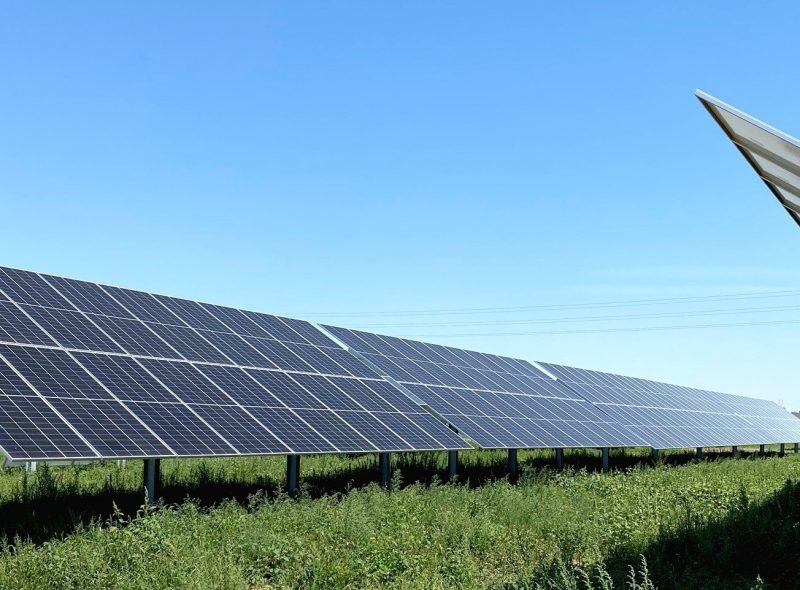 The Spanish Department of Environmental Transition gave the green light to Soltec projects amounting to 401 MW of peak power in Murcia and Alicante, 352 MW of which are being co-developed with the energy leader TotalEnergies (Soltec's participation amounts to 35% of SPV, while the multienergies company holds a 65% participation).
Raúl Morales, Soltec's CEO, said that: "The permits granted for development of these projects, speak volumes about our progress in terms of project development and alignment to our road map. We are firmly committed to turning the East Coast of Spain into a renewable energy hub, convinced of its potential as a contributor to energy transition at a European level. At Soltec we strongly believe in a fair ecovoltaics-based transition which benefits all local industries, establishing measures such as respect for biodiversity and the application of circular economy in all our plants".
Our commitment to the development of the Levante area as a renewable energy pole is firm and we are convinced of its potential to contribute to the energy transition at a European level. At Soltec we firmly believe in a just transition that benefits all sectors of the area through ecovoltaics, with measures such as respect for the biodiversity of the area or the application of the circular economy in all our plants".
With the environmental permits received for the sixteen plants, Soltec now has all the environmental impact assessments (foreseen end date January 2023) needed to undertake required works.