PVTIME – Shuangliang Eco-Energy Co., Ltd. (SH:600481), a subsidiary of Shuangliang Group, announced on January 19 that it and Jiangsu Shuangliang New Energy Equipment Co., Ltd. had won the bid for providing Phase II of Inner Mongolia Daqo's 100,000 MT silicon material project with equipment including reducing furnace, exhaust gasket and heat exchanger.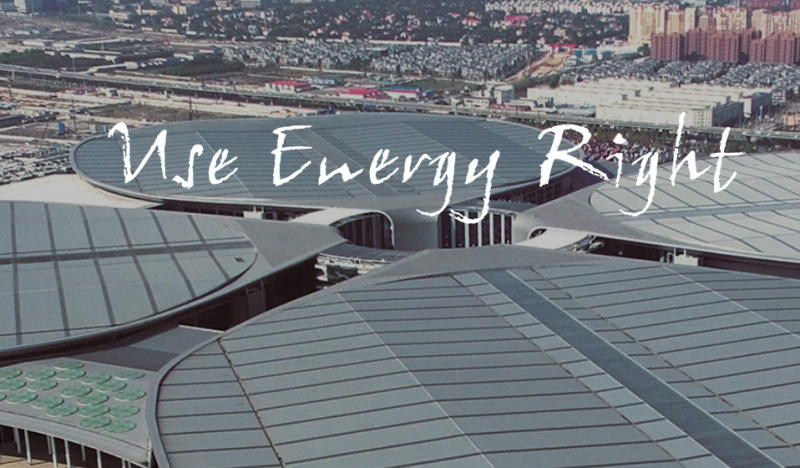 This particular Phase II of Inner Mongolia Daqo's silicon material project is located in Baotou City, Inner Magnolia of China, and is planned to be completed and put into operation by the end of 2023, with a total investment of 9.185 billion yuan. It is expected to promote the high-quality development of photovoltaic industry in Baotou City, and to build the world's Green Silicon Capital.
The estimated winning bid placed was 655 million yuan, accounting for 17.11% of the Shuangliang's audited operating revenue in 2021.
Shuangliang said that the winning of the bid means that the company's equipment continues to be recognized by high-quality customers in the photovoltaic industry, which will help the company further improve its market share, influence, and profitability. At the same time, it is conducive to the expansion of the company's photovoltaic industry chain.