PVTIME – Shell Offshore Inc., a subsidiary of Shell plc, has agreed to sell its 100% interest in Shell Onshore Ventures LLC which holds a 51.8% membership interest in Aera Energy LLC to IKAV for a total consideration of approximately $2 billion in cash with additional contingent payments based on future oil prices, subject to regulatory approval. The transaction has an effective date of October 1, 2021 and is expected to close in Q4 2022.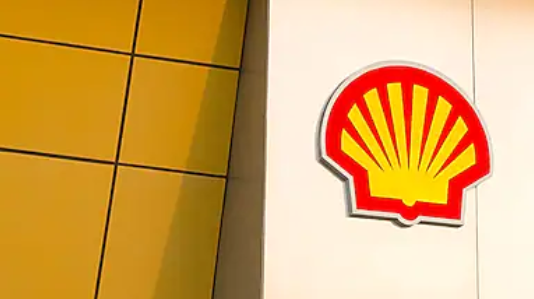 "This decision supports our strategy to create a resilient and competitive Upstream portfolio by focusing on positions with high growth potential and a strong integrated value chain," said Zoe Yujnovich, Shell's Upstream Director.
Headquartered in Bakersfield, California, Aera Energy LLC is operated as an independent company.
While this transaction will end Shell's Upstream position in California, Shell will remain active in the state through a variety of other assets and projects.
Notes to editors
Aera Energy LLC operates around 13,000 wells in the San Joaquin Valley in California, producing oil and associated gas. For more information on Aera Energy LLC, please visit https://www.aeraenergy.com/
IKAV is an international asset management group invested across the energy sector from solar and wind to natural gas. For more information, please visit https://www.ikav.com/
This transaction is estimated to result in an approximate post-tax impairment of $0.3 to $0.4 billion, subject to adjustments.
Shell has secured and will maintain its current oil marketing agreement for a period of at least five years following sale completion.
Shell's Powering Progress strategy is comprised of three pillars (Growth, Transition and Upstream), and each contribute to our energy transition plans. Shell's Upstream business plays a critical role in the Powering Progress strategy through a more focused, competitive, and resilient portfolio that provides the energy the world needs today whilst funding shareholder distributions as well as the energy transition.
Shell has been in California for more than hundred years and has a statewide footprint that includes gas and power trading, electric vehicle (EV) charging, hydrogen and LNG fueling stations, retail and lubricants, distribution facilities and terminals. California is a key market for our Renewables and Energy Solutions business given its advanced, emerging technology and country-leading research and development.
Shell is a leading energy company in the U.S. with interests in 50 states employing more than 12,000 people. Shell's U.S. portfolio of operated companies and interests consists of oil, natural gas, petrochemicals, gasoline, lubricants, and other refined products along with renewables such as wind, solar, and mobility options like electric vehicle charging and hydrogen. In the U.S. Shell is also investing in an integrated power business that will provide electricity to millions of homes and businesses.