PVTIME – Canadian Solar Inc. (the "Company" or "Canadian Solar") (NASDAQ: CSIQ) today announced it was awarded a 253 MWp solar plus 1,000 MWh battery energy storage project ("Zaldivar Project") in Chile's public tender CNE 2022/01 held by Chile's Energy National Commission (CNE) in July 2022. The CNE awarded a total of 777 GWh/year of new generation backed by three different new renewable projects, of which the Zaldivar Project will account for 16%.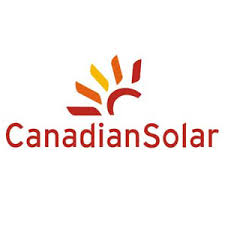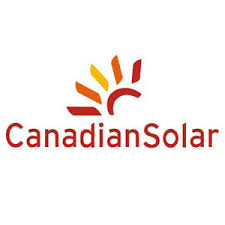 The Zaldivar Project, located in Antofagasta Region, is currently at mid-stage development. The project is expected to start construction in 2024 and reach commercial operation in 2026. Once in operation, part of the electricity generated by solar will be purchased by a pool of distribution companies under 15-year U.S. dollar-dominated power purchase agreements (PPAs), and the remaining will be purchased by private energy off-takers.
Importantly, the Zaldivar Project will contribute meaningfully to Chile's carbon emissions reduction targets, while improving the reliability of the local grid. Specifically, it is expected to displace more than 263,000 tons of CO2 emissions each year. Additionally, the battery storage component of the Zaldivar Project will help improve the reliability and stability of Chile's grid by providing firm capacity, ancillary services, and energy trading services, while enhancing the long-term value of these projects by creating diversified sources of revenue.
Dr. Shawn Qu, Chairman and CEO of Canadian Solar, commented, "Chile is one of the most promising renewable markets in Latin America. This solar and battery storage project awarded to Canadian Solar will reinforce our leading position in Latin America, particularly in Chile where Canadian Solar has a backlog of 600 MWp of solar projects and 2.2 GWh of battery storage projects. We will continue to expand our project pipeline in Chile, helping the country meet its goal of achieving carbon neutrality by 2050."