PVTIME - On November 8, Jolywood (300393.SZ) disclosed that its shares were suspended due to equity changes.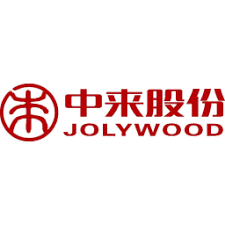 Lin Jianwei and Zhang Yuzheng, the shareholders and actual controllers of the company, disclosed that they intends to transfer part of the shares and entrusted voting rights to a counterparty which also engaged in energy business so that the transaction has to be approved by authority institutions. Upon application to the Shenzhen Stock Exchange, the trading was suspended in the morning of November 9, 2022, for no longer than two full days which is expected to resume trading no later than November 11, 2022.
Once upon the close of the transaction, 9.7% of the equity will be acquired and 10% of the voting rights will be accepted by the counterparty. Yet specific details shall be subject to the relevant agreement signed by the two parties and will lead to the change of control of Jolywood.
What is more, as a leading solar cell and module manufacturer, Jolywood achieved an operating income of 7,623,911,780.91 yuan, a year-on-year increase of 84.48%, and the net profit attributable to shareholders of listed companies of 343,092,964.62 yuan, a year-on-year increase of 365.90%, according to its financial report for the first three quarters 2022 released on October 24, 2022.