Recently, Risen Energy Co., Ltd. (Hereinafter refer to as Risen Energy) officially supplied 148MW half-cut cell high efficiency monocrystalline modules to a local large-scale ground-mounted power station in Ukraine.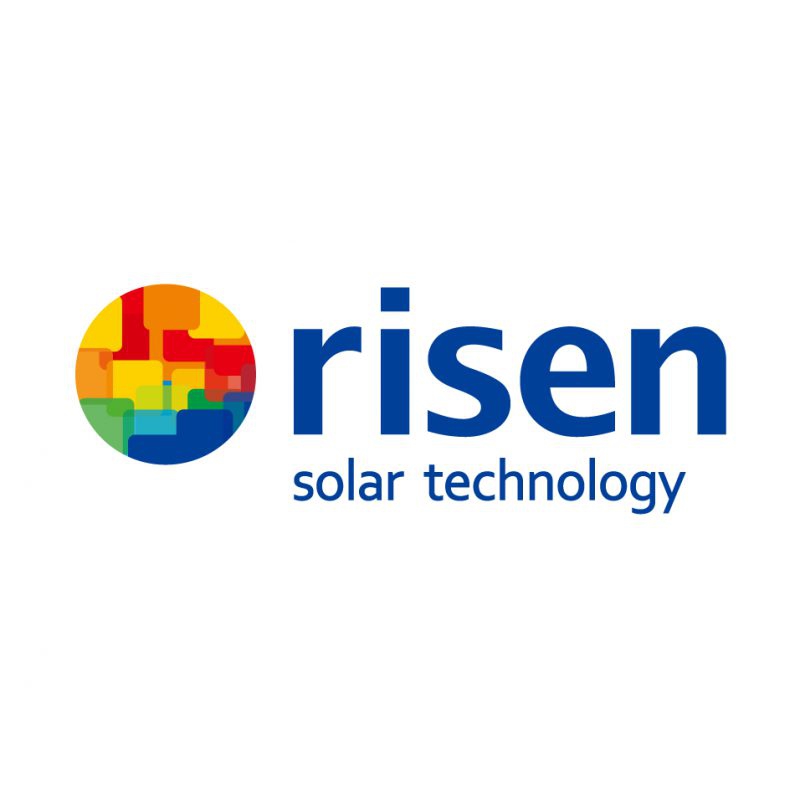 The Supply Agreement of this project was signed in June. As a module supplier, Risen Energy will cooperate with EPC general contractor, PowerChina Guizhou Engineering Co., Ltd., providing 375W half-cut cell monocrystalline and 380W high-efficiency modules. It is estimated that the product delivery will be completed in September and the power station will be completed, get grid-connected and enter the operation phase by the end of this year. It is expected that the annual energy production of the power station can meet the daily electricity demand of 70,000 local residents. For this project, the carbon dioxide emission can reach up to 170,000 tons. This project will not only meet local electricity demand in Ukraine, but also will create substantial social income.
Risen Energy commented, "This project is a demonstration of the close collaboration between Risen Energy's teams at home and abroad, from previous negotiations and signing to delivery, all of which were carried out on time and in order. Furthermore, the expanding factories' productivity and adoption of high efficiency manufacturing equipment using men-machine integration has effectively and significantly increased production efficiency and has also optimized manufacturing cost. This has helped us to promote our more high-quality and competitive products to global markets. We are more confident in delivering high-quality products and ensuring the smooth progress of these projects. Now we are gradually forming a high-efficiency, high-quality and reliable supply chain.
As an emerging market for photovoltaic, Ukraine has enormous development potential. The Ukrainian government said that by 2020, €3 billion ($3.4 billion) will be invested in the Ukrainian solar power industry and the proportion of renewable energy will rise from 3.8% to 11%. According to experts from the Institute of Renewable Energy of the National Academy of Sciences of Ukraine, recently the cost of solar electricity has declined significantly. 5 years ago, the cost of 1,000 kWh solar electricity was about $4,000 and now it is $600-$800. The cost decline will significantly increase the proportion of photovoltaic energy in total energy structure, providing opportunities for module enterprises at home and abroad. Hence, it is one of the overseas markets with increasing potential.
Risen Energy will positively arrange service networks between overseas markets and the local market and accelerate this arrangement with high-quality products and services. According to current delivery statistics, Risen will supply nearly 1GW modules to Ukrainian markets by the end of 2019, and can complete plans made at the beginning of 2019 in advance.