PVTIME – Flat Glass Group announced on the evening of January 20 that it had signed a 34GW solar glass "strategic cooperation agreement" with Risen Energy.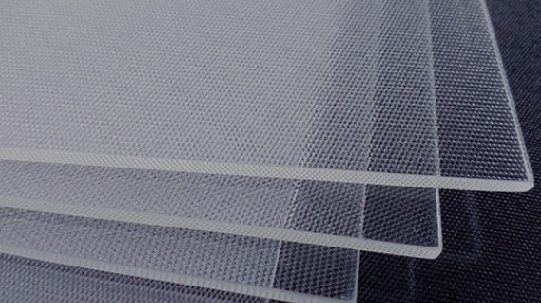 The agreement stipulates that from 2021 to 2023, Risen Energy's subsidiaries will purchase a total of 34GW (approximately 234 million square meters) of solar glass from Flat Glass Group.
According to Sci99's weekly report published on January 14, the average price of 3.2mm solar glass was 42 yuan/square meter (taxes included) and the average price of 2.0mm solar glass was 34 yuan/square meter (taxes included). Based on these prices, the contract is estimated to be 8.908 billion yuan. The specific price will be negotiated on a monthly basis.