PVTIME – Mainstream Renewable Power, the global wind and solar company, has signed an agreement to acquire an 80 per cent shareholding in Technology and Development Joint Stock Company Limited (D&T), which is developing a 405 MW portfolio of solar projects in the Dak Nong province of central Vietnam.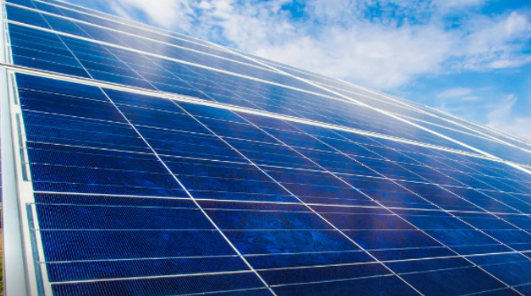 The portfolio of three projects, which is included in the Vietnam Government's Power Development Plan 7 (PDP 7) has been in development since 2019 and is expected to reach financial close in 2022.
This deal marks the latest indication of Mainstream's continued role as an enabler of renewable electrification in Vietnam.
It follows the 2020 agreement with Vietnamese partner AIT to develop a 500MW offshore wind project in Ben Tre, and the agreement with Phu Cuong Group to develop the 1,400MW Phu Cuong Soc Trang offshore wind project in 2017.
Beyond collaborating with local partners to develop renewable assets, Mainstream has also signed an agreement with the Vietnamese Government to share offshore wind development knowledge for the purposes of capacity building.
Speaking on the agreement, Mainstream's General Manager for the APAC region, Cameron Smith, said: "We are delighted to have signed this agreement with D&T to bring 405MW of solar assets to financial close next year.
"This deal further bolsters our position in Vietnam, which is internationally recognised as one of the countries leading the way in solar energy deployment in this region.
"We have been present in Vietnam since 2016 and play a key role in enabling its energy transition – with over 2.3GW of solar and offshore wind projects now in the pipeline."
Commenting on the agreement, Mr Tran Do Thanh, Vice Chairman and CEO of D&T said: "It is a pleasure for us to collaborate with a very trusted partner like Mainstream, a company which is globally well-known in the area of renewable energy.
"The collaboration is not only good for both parties but also fruitful for the Dak Nong province, as the scale of this portfolio will help to significantly boost the renewable energy industry as well as the development of the province."