PVTIME – On October 25, Datang Group and LONGi Green Energy Technology Co., Ltd.(LONGi) reached an agreement on solar module supplement.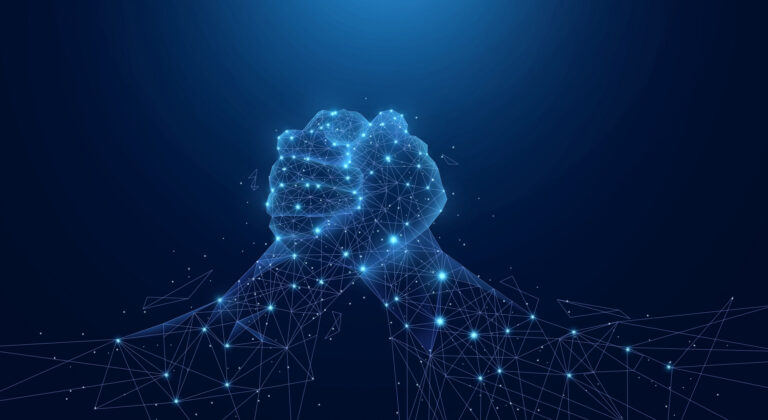 This agreement, which LONGi will supply solar module to Datang's 2.3 GW solar power generation project in Shannxi Province, is another successful cooperation between Datang and LONGi as the two sides started strategic cooperation since 2020.
LONGi is a reliable supplier even when most company met challenges involving costs of silicon, glass, and other raw materials dramatically increased and production capacity declined in the year of 2020 negatively influenced by the pandemic. LONGi fulfilled its tasks to supply PV products for Datang's 16 solar projects with installed capacity of more than 5GW which were secured to completed and connected to the grid as scheduled.
The two sides would like to establish long-term partnership as policies encouraged to ensure the progress of renewable energy projects with high-quality products and stable supplement, to jointly cope with all the challenges in PV market.