PVTIME - Tongwei Co., Ltd. (600438) announced on November 28 that Sichuan Yongxiang Energy Technology Co., Ltd., a wholly-owned subsidiary of Tongwei, and LONGi Green Energy Technology Co., Ltd. (LONGi) have reached an agreement on jointly investment in the second phase of 200,000 MT high-purity silicon production project in Yunnan Province of China.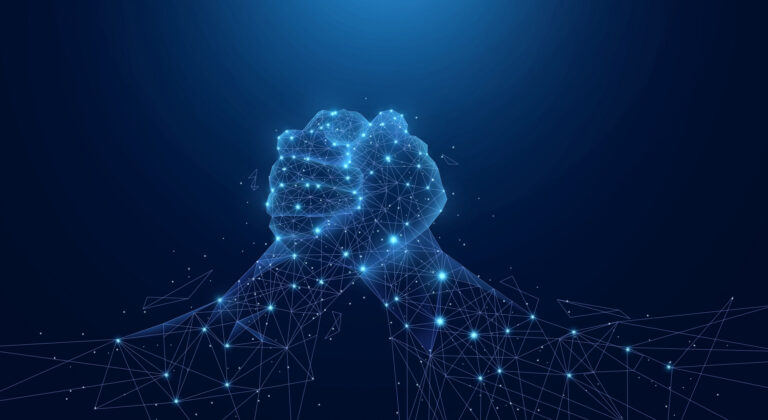 The total investment of the project is planned to be 14 billion yuan and is scheduled to be completed and put into operation in 2024. With newly added 1.96 billion yuan contributed by LONGi and 2.04 billion yuan contributed by Sichuan Yongxiang this time, the registered capital of the project company will increase from 1.6 billion yuan to 5.6 billion yuan, of which Sichuan Yongxiang holds 51% of the equity and LONGi holds 49% of that.
What is more, Tongwei will supply polysilicon to LONGi according to the sales and purchase agreement signed by both sides after the Phase II of the project to be put into production as expected in 2024. LONGi will have the priority to gain twice of the volume of its equity capacity which is the actual production capacity of the Phase II ×49%×2 polysilicon.