PVTIME – Zhejiang Jingsheng Mechanical & Electrical Co., Ltd.(300316.SZ)(hereinafter referred to as JSG) launched its diamond line production project in Shangyu County of Zhejiang Province, China, on November 9.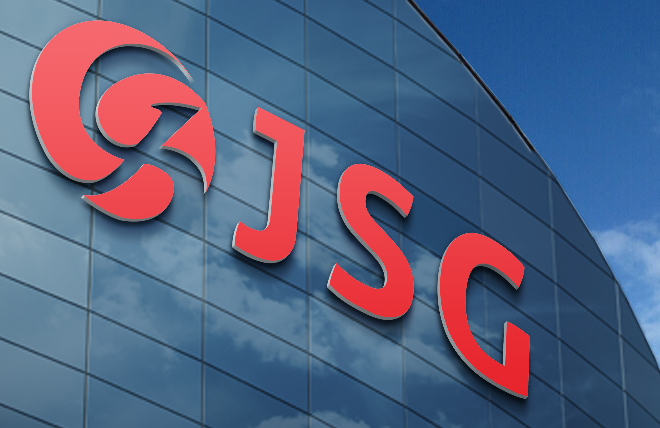 The project is expected to expand its business to promote JSG's core business semiconductor material and equipment manufacturing. The company intends to accelerated its industrial chain layout with diamond wire production and related products production.
Fixed diamond wire is significant for cropping and wafering more accurately than other traditional methods, which can cuts down the production time as well as the costs. JSG engaged on a series of diamond wire cutting equipment, such as semiconductor cutting machine, precision slicing machine and sapphire cutting machine, to help customers reduce production costs, improving production efficiency and product quality in material processing.